Vitamix ONE is a 100th-anniversary commemorative blender and a symbol of Vitamix's dominance in the home appliance industry. The blender has become popular for some good reasons – it's affordable, saves space, and easy to control and maintain.
Although Vitamix ONE blender cannot be used to make hot soups or ultra-thick nut butter, it makes excellent smoothies and sauces. It also makes amazing salads, frozen desserts, baby food, and so much more. In short, it is suitable for most blended recipes.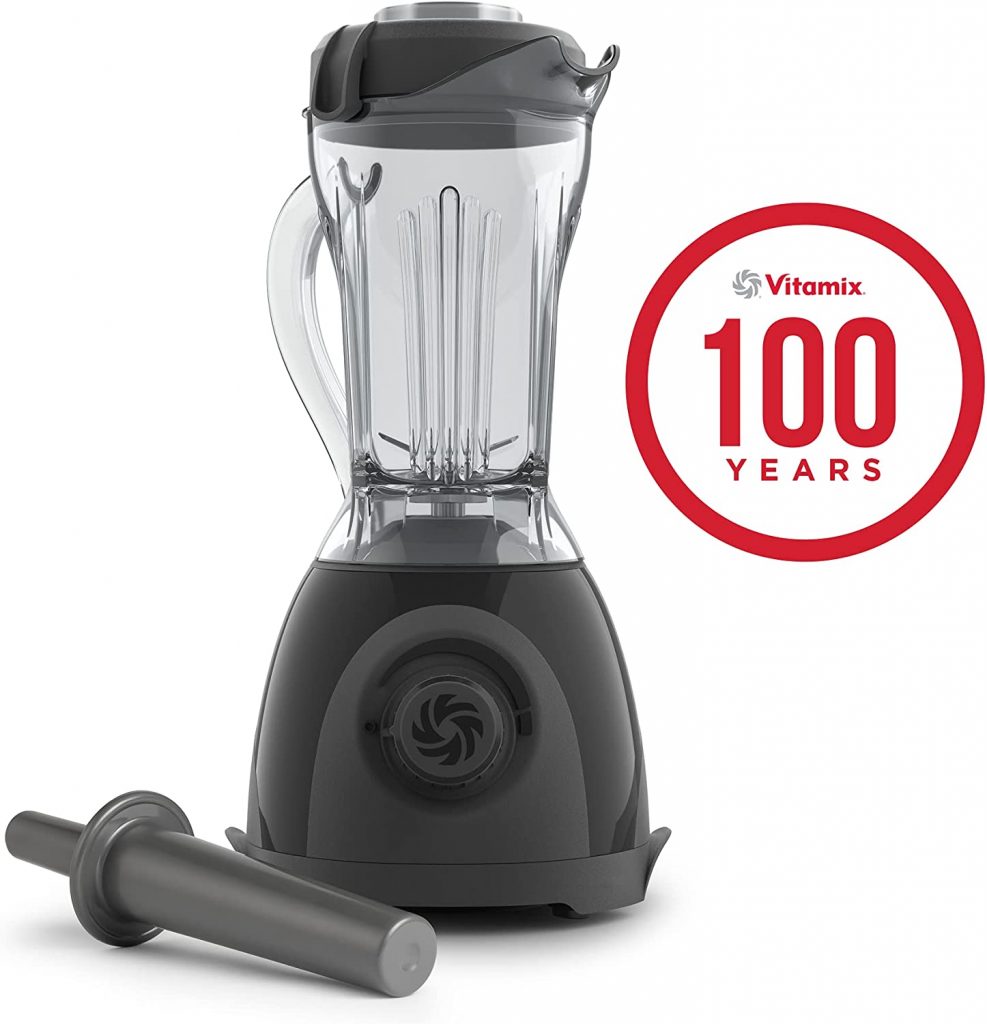 If this sounds like an excellent option for you, read the specs below to know more about the Vitamix One blender.
Powerful Motor
The blender's powerful motor allows it to break tough veggies, frozen fruit, and more. In other words, no fruit or veggies are too tough for Vitamix ONE. As such, the beast is ideal for a variety of hard-to-make recipes.
Easy to Operate
No one wants a kitchen appliance that is hard to use, especially if you aren't tech-savvy. This is why all the countertop blenders, Vitamix ONE, are the simplest to use, featuring one simple dial, and it does the rest. Yes, it is that straightforward. If you want the best results, quickly ramp Vitamix One blender after plugging- in the blender. In addition, it only takes a few minutes to finish blending for an on-the-go user.
Streamlined Design
Need a small blender to save kitchen space? Look no further. Vitamix ONE's is designed compactly to fit in a small kitchen counter space. This means that the blender is suitable for to anyone with little space yet in need of a powerful machine.
Easy cleanup
The manufacturer warns that the Vitamix One is not dishwasher safe. Luckily, hand-washing is so simple and won't take much of your time. While cleaning the spills on it, you will only need to use warm soapy water and rinse the blender with clean water. Also, Vitamix ONE has a centering pad that can be removed for easy cleaning. When needed, you can clean the motor base with a simple wipe.
Included Tamper 
Vitamix ONE comes with a sturdy tamper that helps in pushing ingredients into the blades during blending. This ensures that everything you put in gets to the blades, allowing one to enjoy amazing smoothies, soups, and sauces.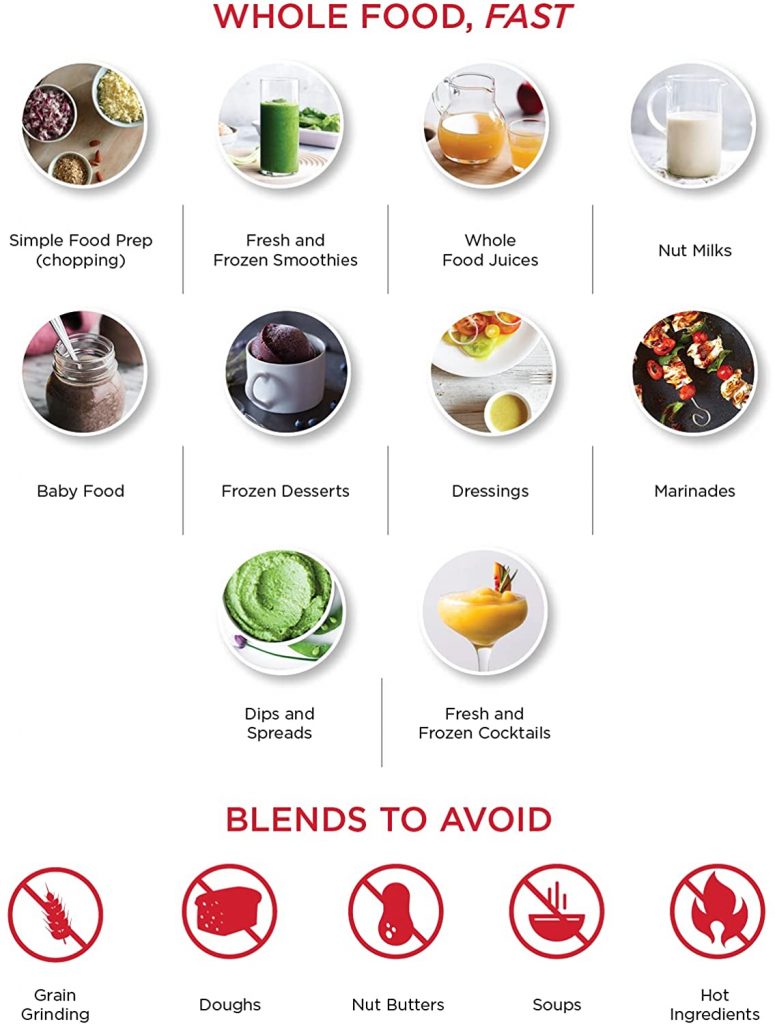 It comes with adequate capacity for a small family
It has a sturdy build with an ergonomic handle
It's compact and streamlined
It is BPA-free
It has a two-year warranty
Not suitable for hot blends
Not dishwasher-safe
Out of all the quality countertop blenders out there, there is no doubt that Vitamix ONE is among the best blenders. It provides convenient features that give the user unlimited possibilities, including a powerful motor and stainless steel blades that can crush hard veggies. Vitamix ONE is also straightforward to use for everyone. More so, the blender is much smaller than most Vitamix blenders, which makes it one of the best space-saving kitchen appliances.