Ninja is a manufacturer known for making home appliances like ovens and blenders. Generally, users love their products due to their impressive build and quality. Despite being made of plastic, they feel durable and solid. The Ninja SS151 is among the best blenders from Ninja and the most affordable options for beginners.
In this Ninja Twisti blender duo review, we will closely examine the features and why many users find it a great option. Let's get into the details right away
Motor Power
The compact size of this machine is likely to make you believe otherwise, but you will be surprised by the power it carries. Thanks to a 1600-watt motor, this compact machine packs a punch that can blend through everything you throw at it. That's enough to tackle ice, nuts, frozen fruits, and seeds.
Ninja uses the SmartTorque technology that allows the powerful motor to maintain a higher speed for uninterrupted performance. The technology is ideal for heavy food loads.
High-speed blades
The blender features high-quality stainless-steel blades that make the sharpness to last longer. Gone are the days when blenders had straight-edged blades. Nowadays, hybrid edge blades are the standard because they provide angled sharpness to enable the blender to get to the hard-to-reach areas just under the blade. Besides, they create a vortex that sucks ingredients from the top into the center of the blades.
Built-in twist tamper
For dense recipes, you need to push the ingredients down towards the high-speed blades and this is where the twist tamper comes in. This ensures you get thick and consistent results. Also, there may be unprocessed ingredients under the blades where the tamper helps to clear them off.
Versatile design
In a world where space is limited, you want to have appliances that can do more than a single task. Ninja TWISTi offers different functions, such as making extractions, frozen drinks, smoothies, spreads, and bowls. You can do all these hands-free with a single touch of a button.
Auto IQ technology
Most of the Ninja blenders have this feature that helps eliminate guesswork. The Auto-IQ technology is a pre-programmed functional cycle that automates the process of making the perfect smoothie. You do not need to blend certain sequences manually. The blenders offer different settings like blend, mix, crush, power mix, pulse, and start/stop.
Along with the Auto-IQ, Ninja also used another function known as anti-stalling that helps the machine to power through stubborn thick mixtures without stopping. Normally, blenders freeze up if they cannot get through tough ingredients. However, the Twisti won't because it can sense the amount of power and pressure to use and know when to gear down and when to use a more powerful mode.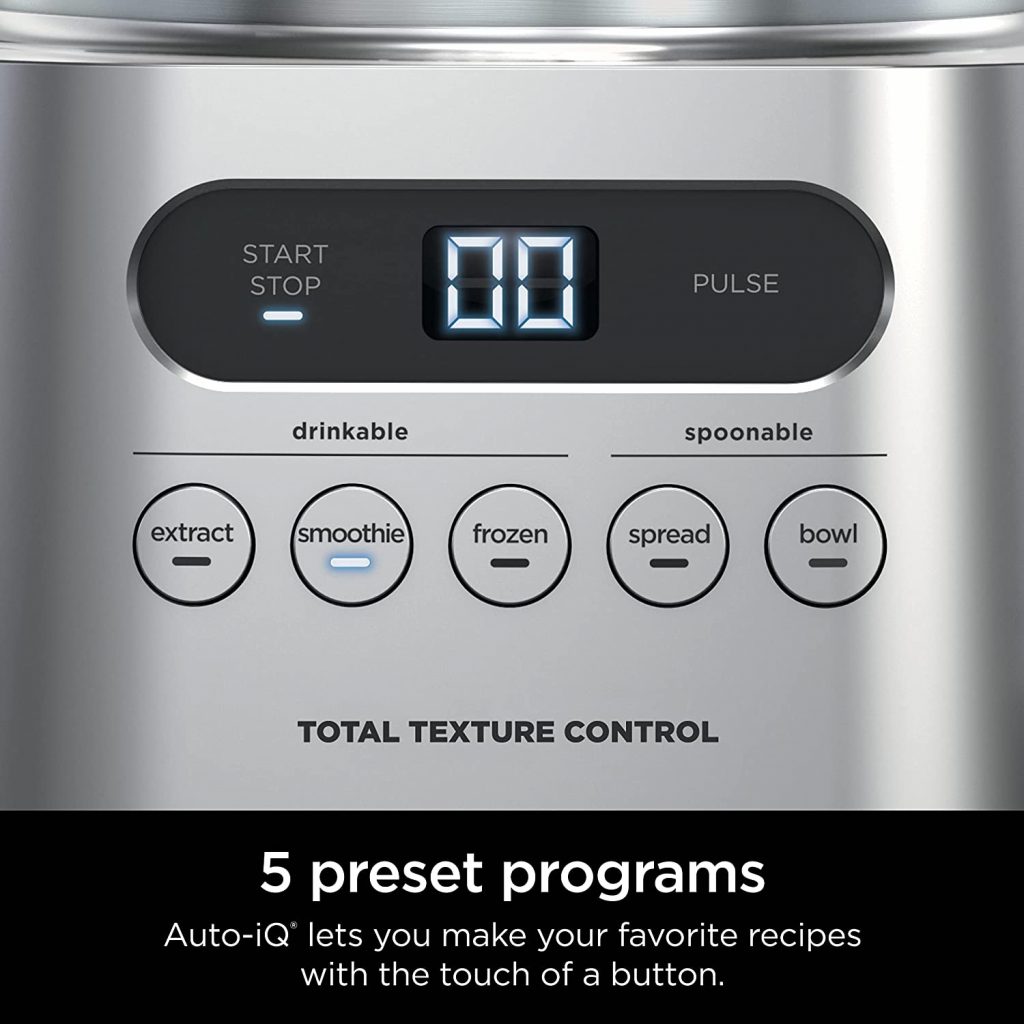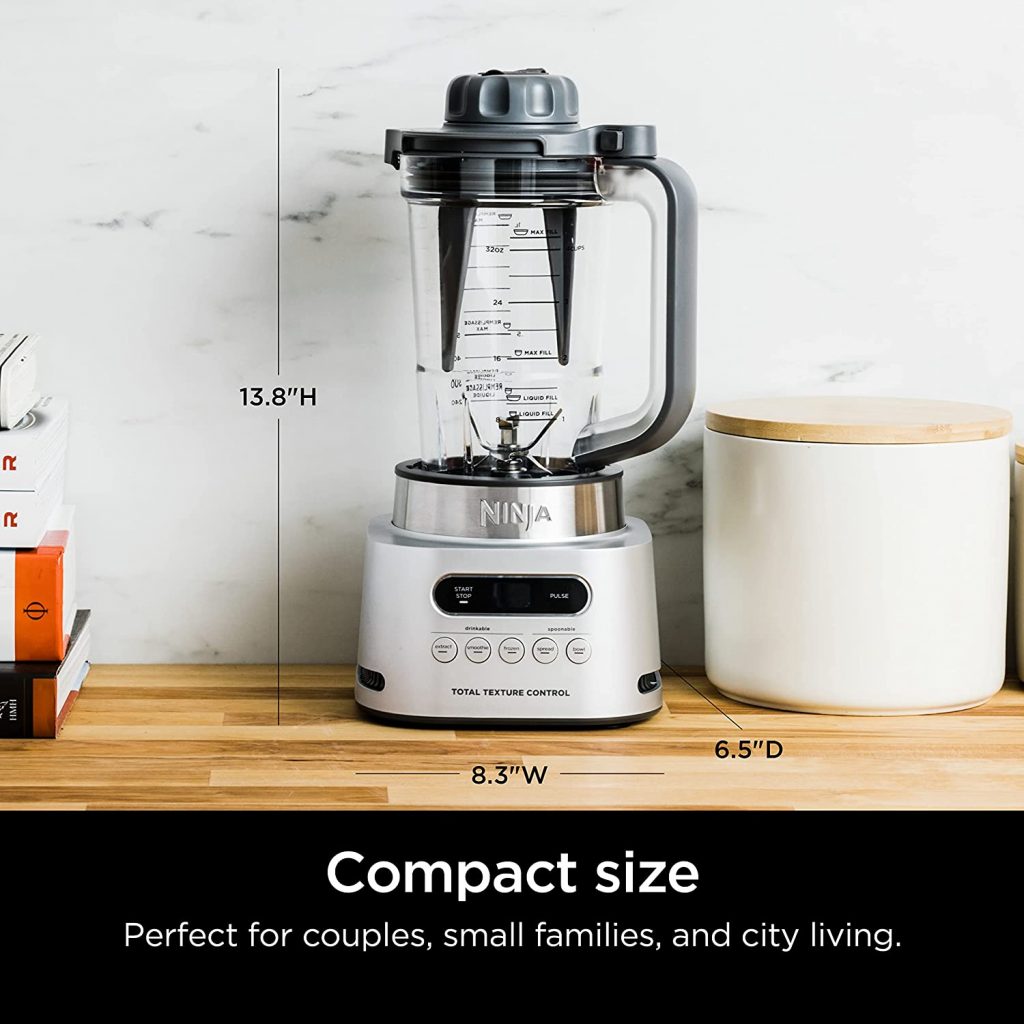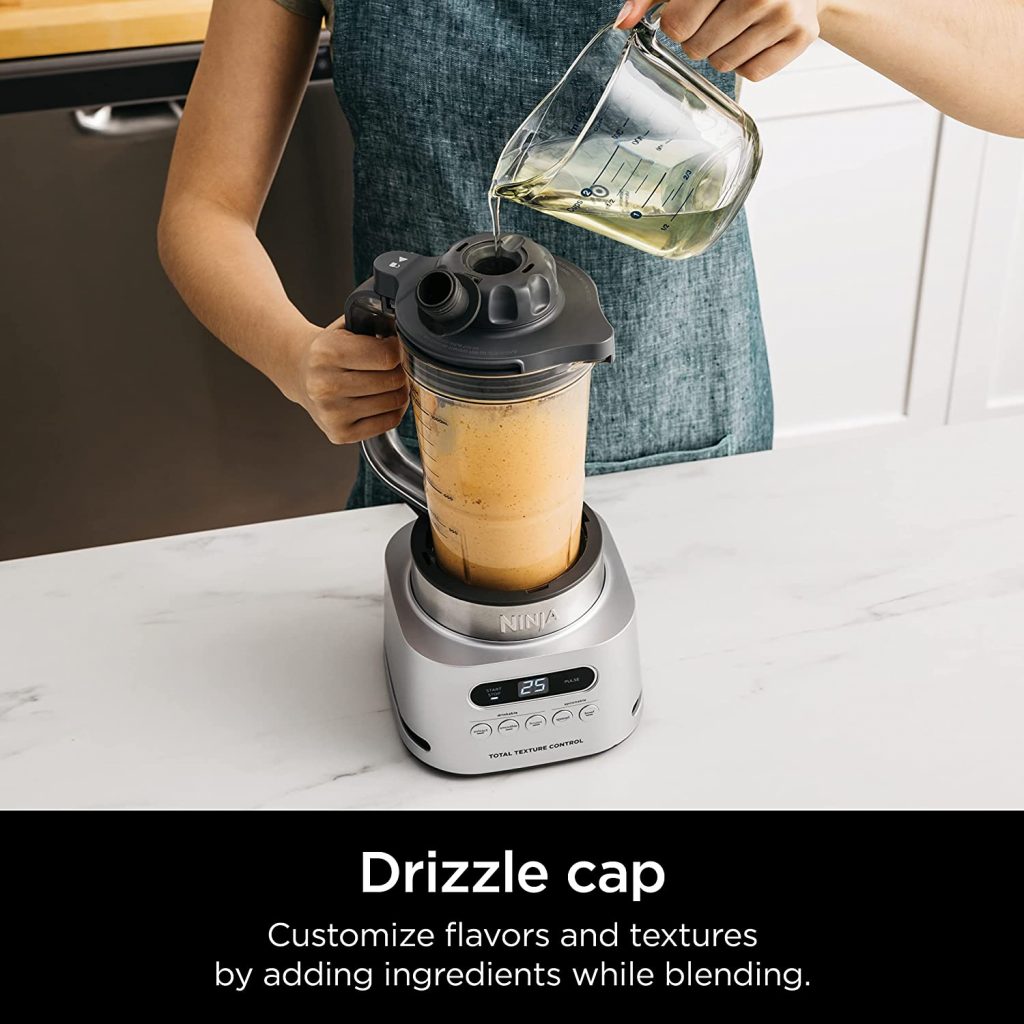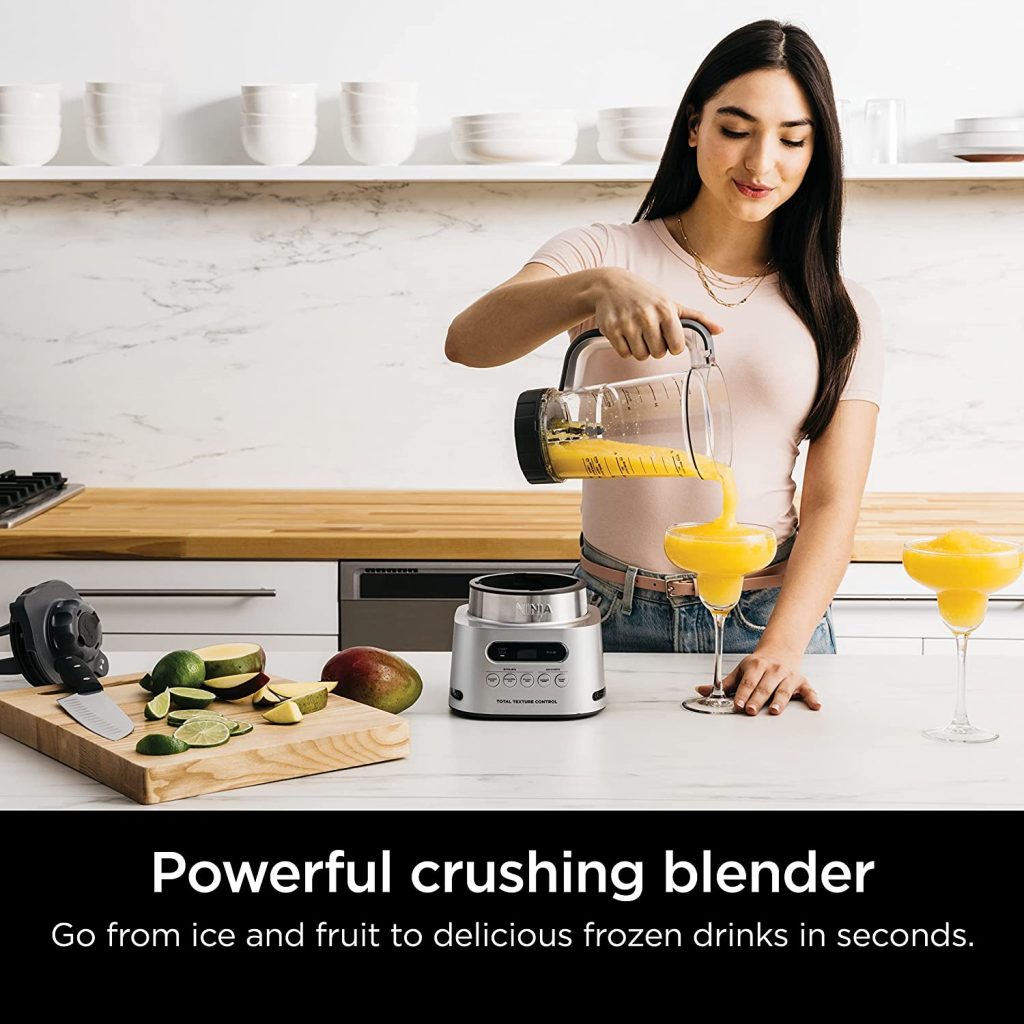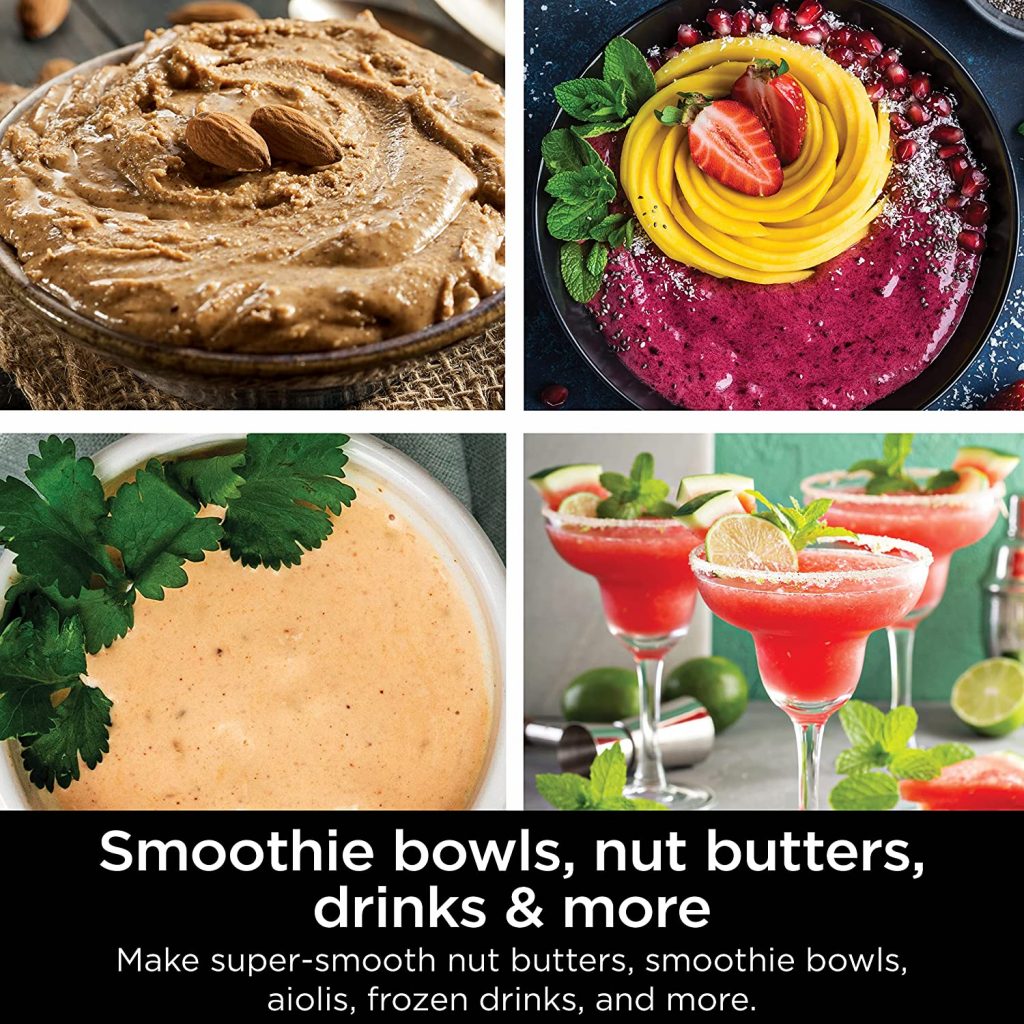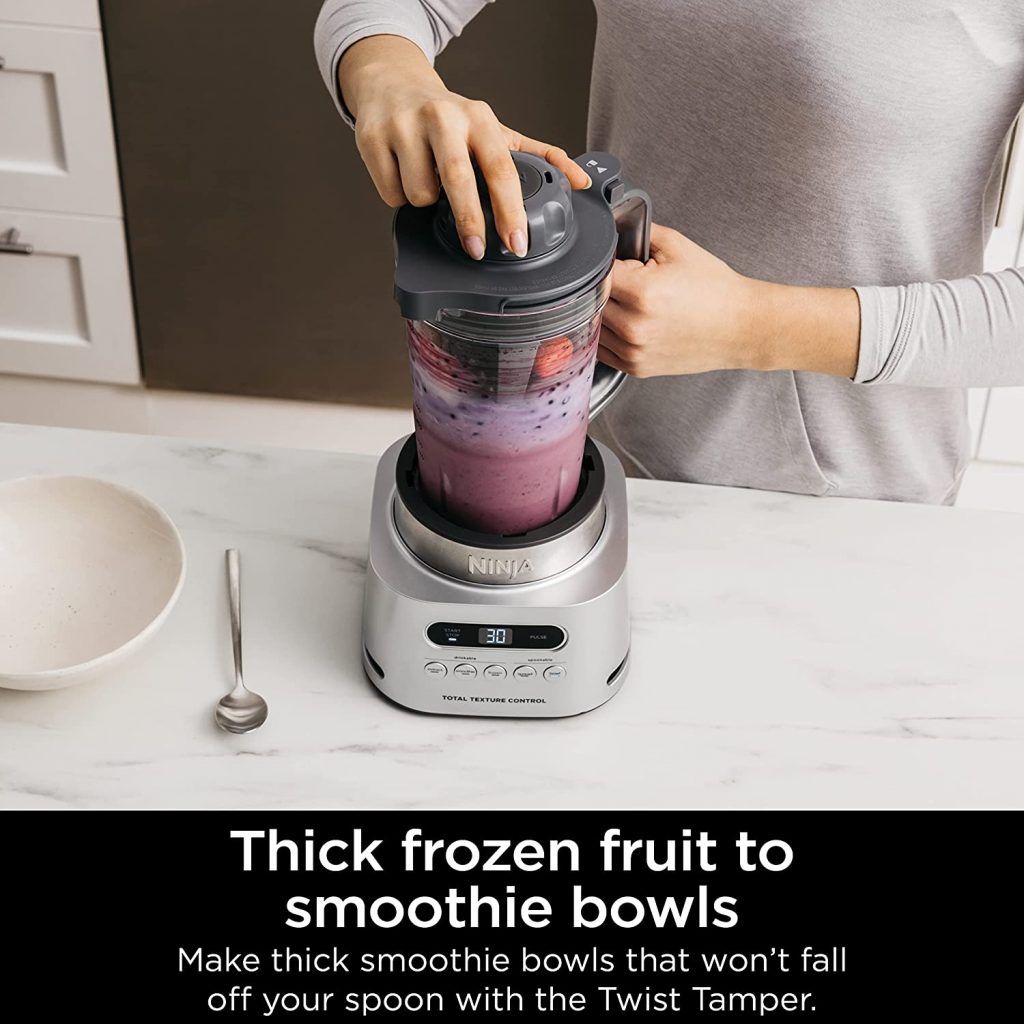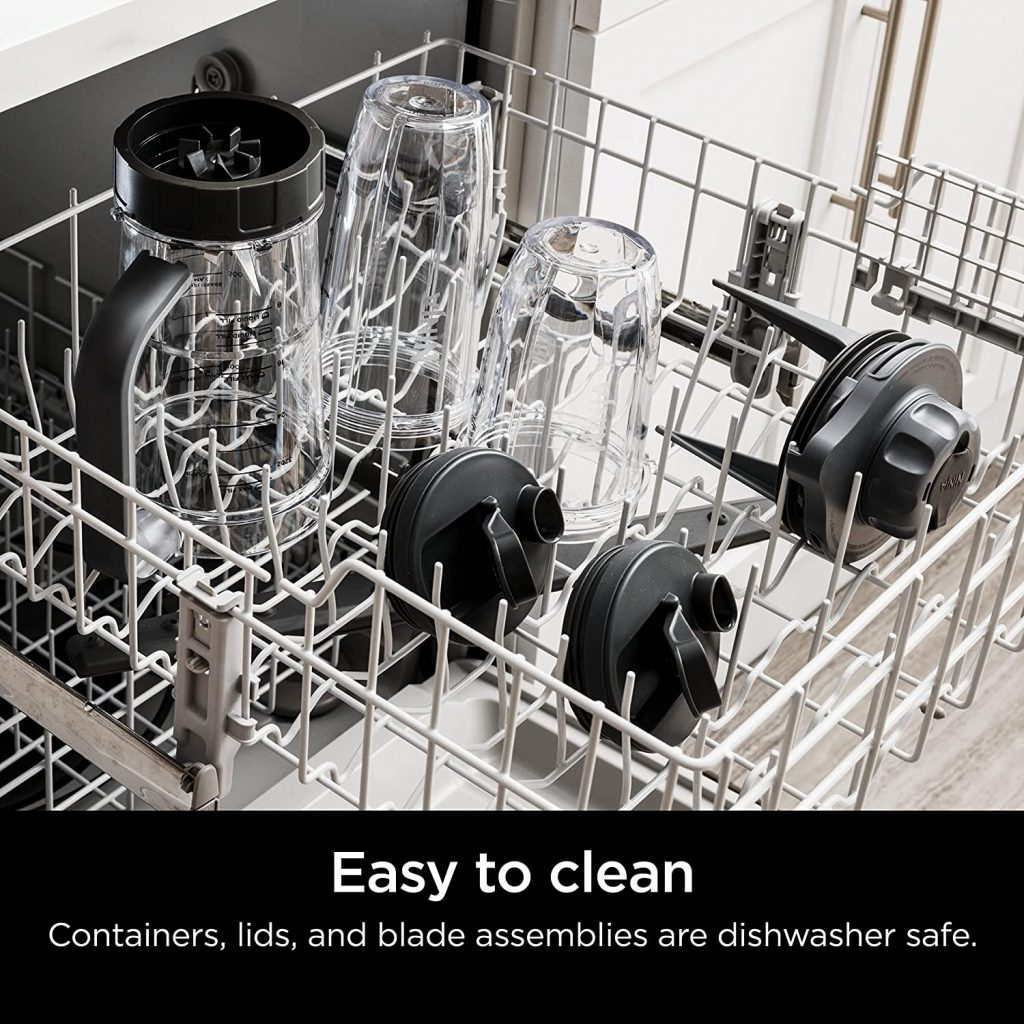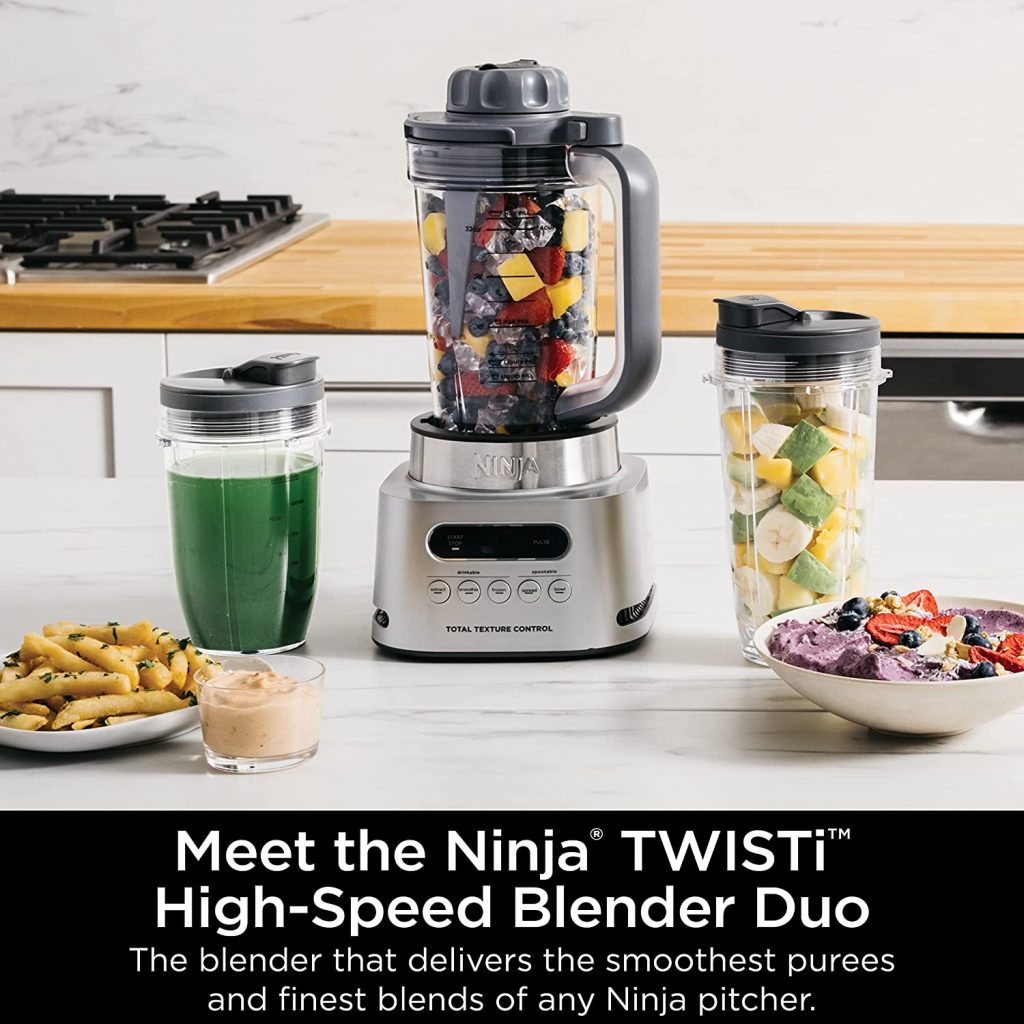 Easily processes fibrous ingredients
Good build quality
It's easy to use
Cleaning is effortless
Ninja produces a few full-sized and personal blenders that are known for making silky smoothies. The TWISTi Duo is unique and suitable for anyone looking for something compact to use and is one of the best Ninja blenders for you and your family. The package includes a 1600-watt motor base, single sever cups, a power pitcher, hybrid-edge blades, and a recipe guide.