Are you in the market for a toaster oven that satisfies your craving for crunchy toasted bread? Well, the Mitsubishi 1 sheet ultimate electric toaster is a great toaster for you. It comes with unique features and the build reflects nothing less but quality.
Featuring two plates that allow for easy heat transfer and up to 500 degrees Fahrenheit, you can enjoy your perfect slice of bread. Besides, the toasting is even, offering you a fantastic outer crunch yet, leaving the inner part of the bread fluffy and soft to enhance the taste. That being said, it is definitely worth the price tag.
Let's have a look at what makes this product stand out!
Compact design
Featuring a dimension of 270 x 223 x 140mm, this Japanese toaster oven can perfectly fit any kitchen countertop. The compact size makes it ideal for individuals with small kitchen countertops while maintaining top-notch results. In addition, the inside of this toaster measures 192 x 142 x 44mm, to toast a perfect single slice of bread at a time.
Weighing only 3.1 kg, you can conveniently carry this product without hassle whenever you need to bake your bread outside your home. What's more, this machine comes in an elegant design to add a modern look to your kitchen décor.
Highly versatile
Mitsubishi Retro TO-ST1-T is not a jack of all trade and a master on none when it comes to versatility. This product allows you to experience top-notch results when it comes to toasting. You can prepare an array of wonderful dishes with enhanced flavors, such as toasted sandwiches, incredible garlic bread, and a slab of butter on bread. This makes it a must-have.
Highly Customizable
Featuring four menus, including frozen toast, toast, French toast, and topping toast, you can customize your bread however you want it. This provides you with your desired toast. The fact that the machine is designed for baking a sheet of bread at a time enhances originality and utmost perfection.
Besides, you can enjoy the different textures of bread baked with such a product that is designed with the user in mind. Enjoy a toasting experience with five levels of baking, such as dark, light, fluffy, crisp, and normal, by purchasing a Mitsubishi Electric Toaster Oven.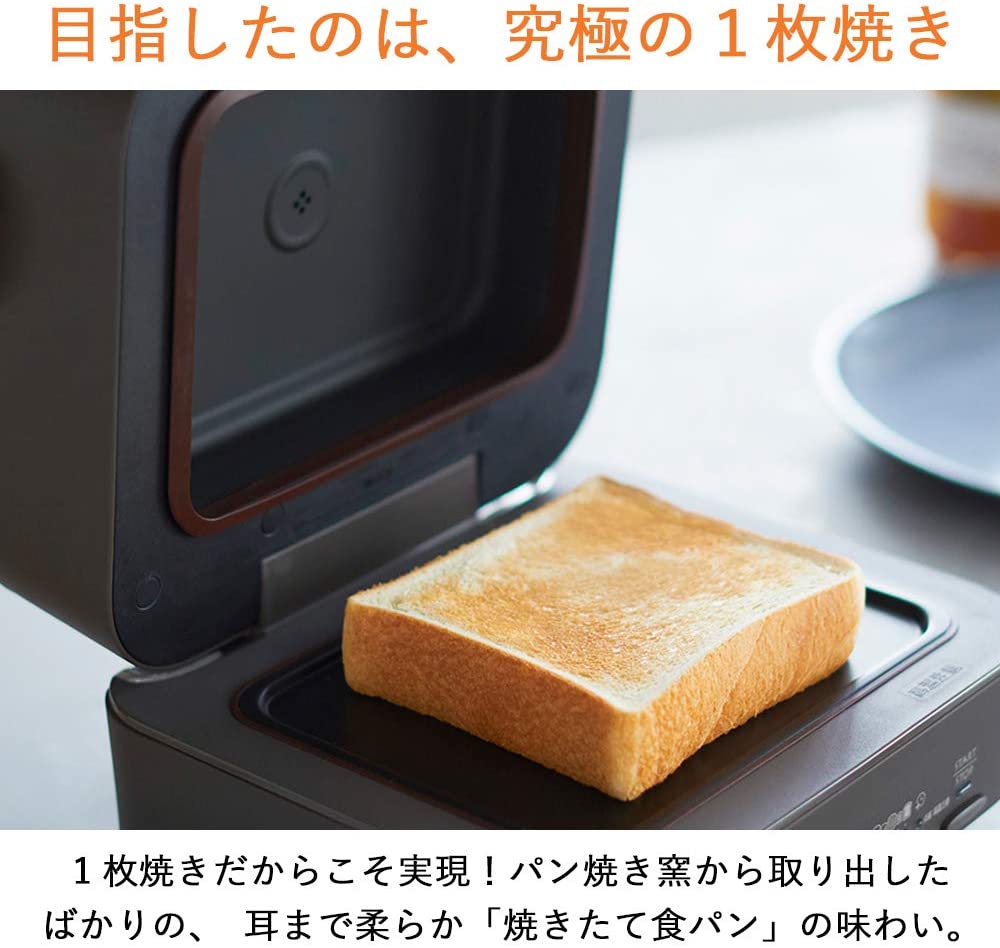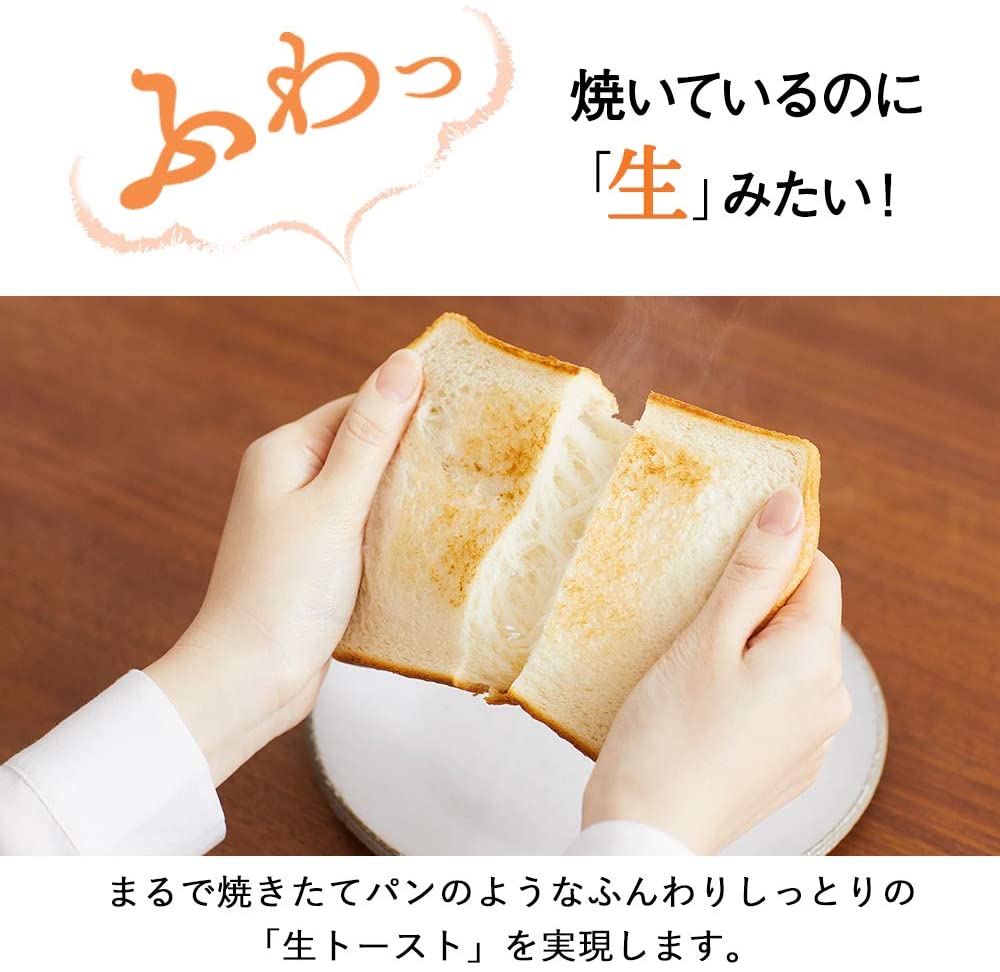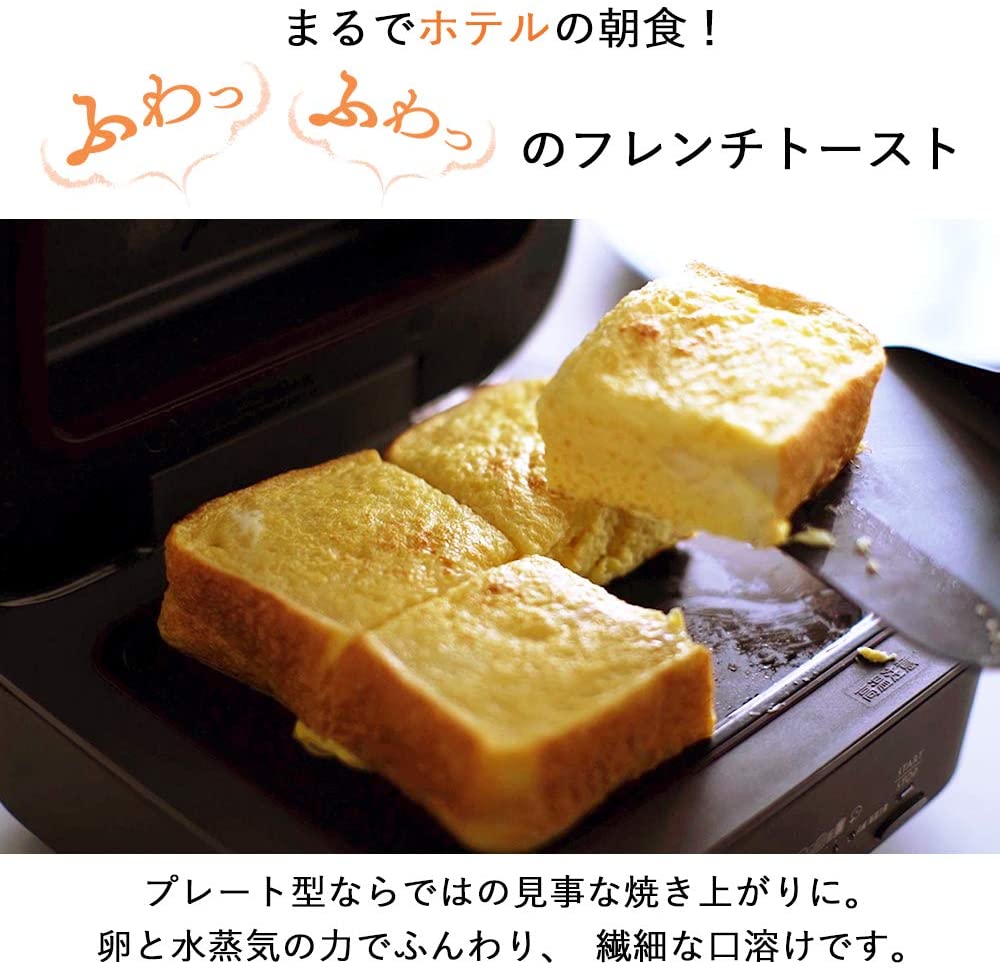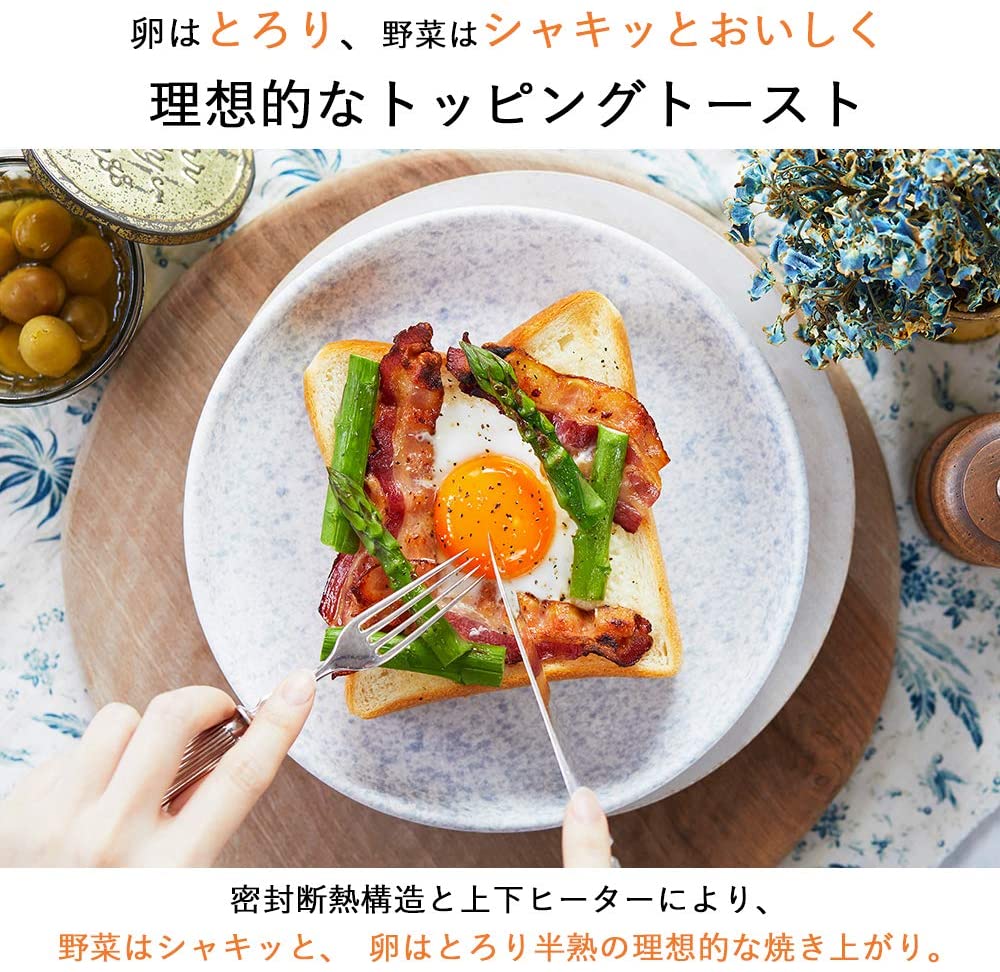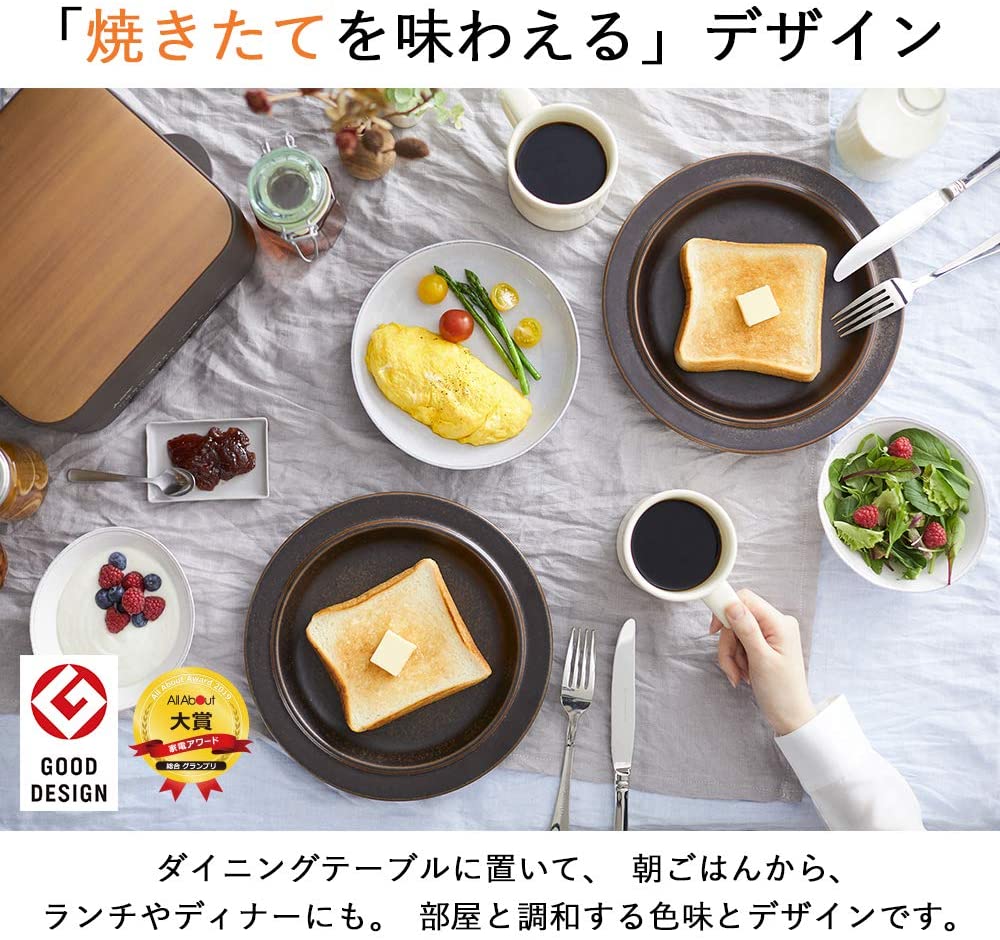 Perfectly even toasting
It offers you the fluffiest raw toast
It comes with an instructional manual to help you toast with ease
Provides five baking levels
Allows users to customize their bread however they want it
It only toasts one single bread slice at a time
If you want an oven that does an extra job compared to normal toasters, Mitsubishi TO-ST1-T might be precisely what you need. The heated plates enable you to enjoy the soft bread texture taking your toasting experience to a whole new level. Comparing this to other toasters, you may be surprised to find out that no water is needed while toasting. It only takes a click on the button to get your favorite mouth-watering delicacies.