The oven is one of the essential appliances in the kitchen. It's one of the appliances that you'll use almost daily as you make your meals at home. As our culinary choices have evolved, cooking and baking methods, have changed accordingly. As a result, you see the local market full of different types of ovens.
From features and capabilities to configurations, we'll walk you through the exciting world of ovens. So, whether you're just a baking enthusiast or a gourmet chef, keep reading to understand the type of oven that will elevate your cooking game! For your convenience, we have gathered a list of common types, their benefits, and maintenance tips.
Common Types of Ovens in the Market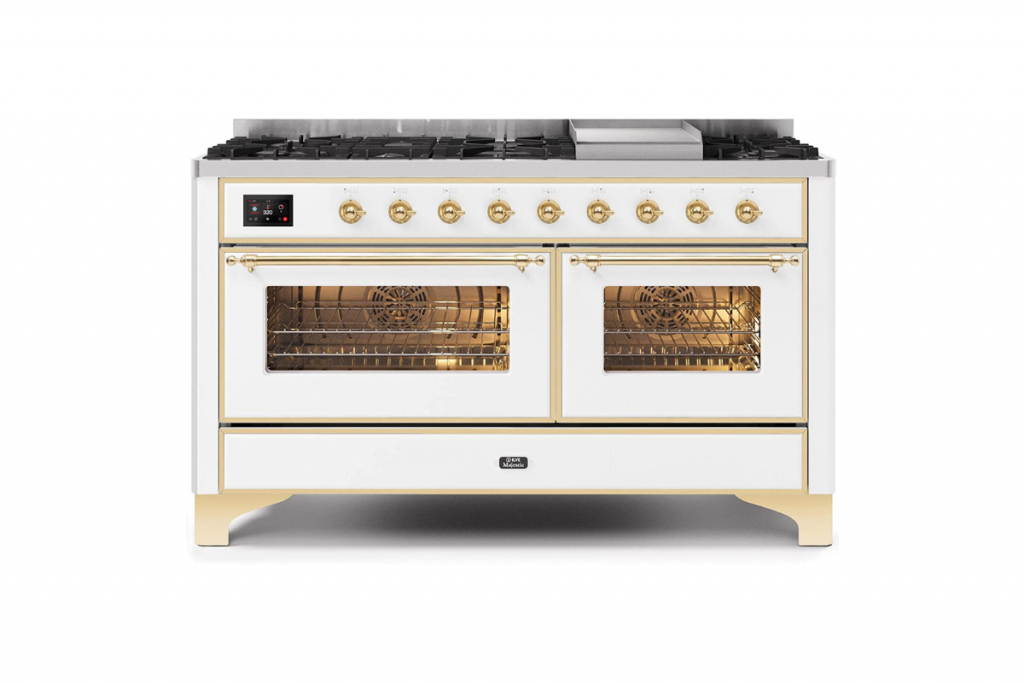 A range oven is a versatile option that fuses a cooktop and an oven into one appliance. They are ideal for smaller kitchens that may not have space for separate devices. Range ovens come in three configurations: freestanding, slide-in, and double oven options.
Freestanding ranges: These ovens have a built-in backsplash that houses the display and controls. They can be installed as stand-alone appliances or built-in cabinets, making them flexible for different kitchen layouts.
Slide-in ranges: Slide-in ranges are designed as built-in appliances that offer a seamless look in your kitchen. They create clean lines and prevent tidbits from dropping between the appliance and surrounding cabinets.
Double oven ranges: These ovens have two separate oven spaces, allowing you to cook multiple dishes at varying temperatures simultaneously.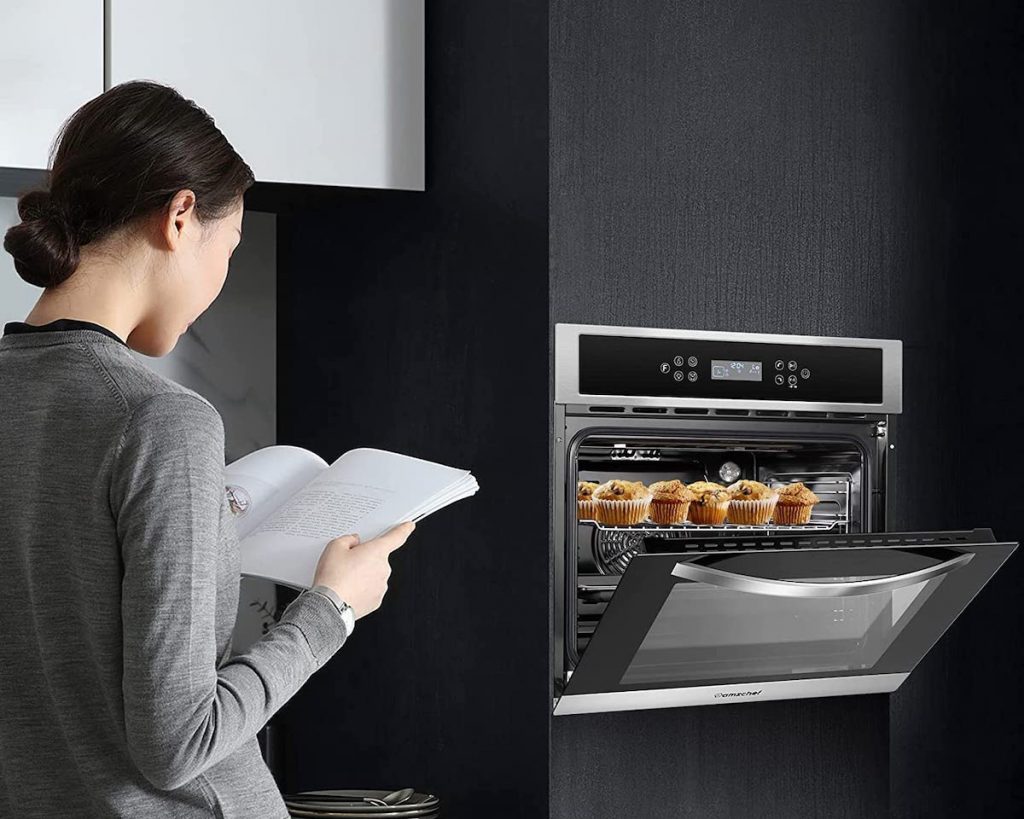 Wall ovens are fixed directly into the wall or cabinets, freeing up floor space and creating a premium look in your kitchen. They do not have a cooktop, so one must be installed separately. Wall ovens come in single or double-oven configurations.
Single wall oven: This option offers versatility as it can be fixed on a wall, cabinet, or underneath countertops due to its smaller size.
Double wall oven: Double wall ovens offer two cavities of the same size, providing double the cooking space. They are ideal for cooking large, multi-course meals that require different temperatures, settings, and times.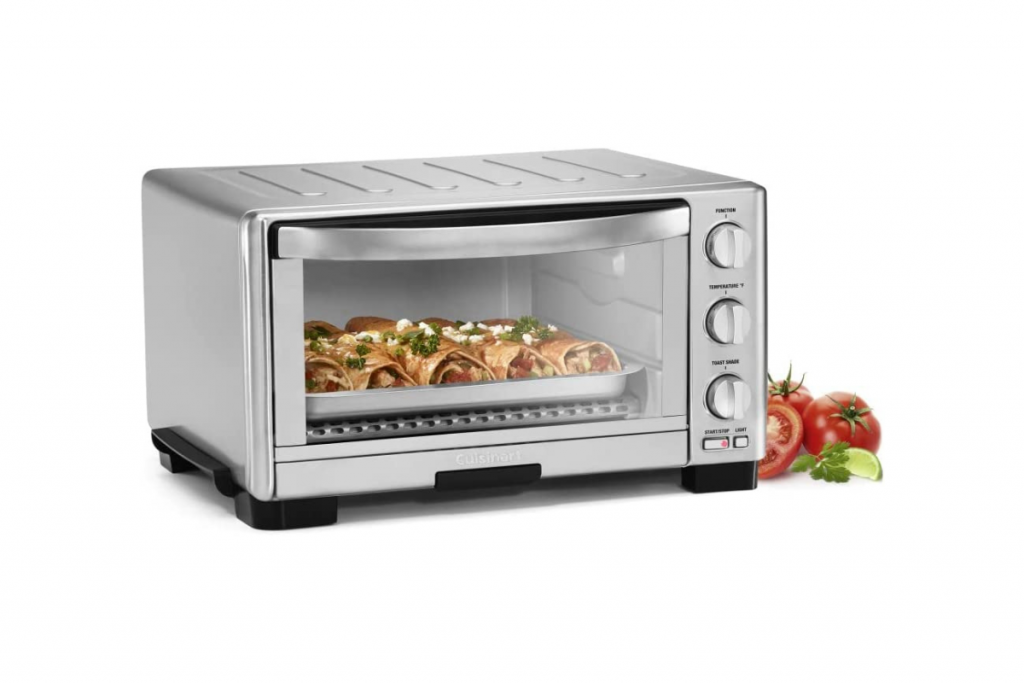 Electric ovens are the standard type of oven since they offer several benefits over gas ovens. The benefits of an electric oven include the following:
It comes with different models and functionalities at competitive prices
Easier installation
Dryer heat, which is ideal for foods that need a crispy exterior
Gas ovens are less common than electric ovens but have some advantages.
Food retains moisture better
Faster heat-up time
More energy-efficient and cheaper to run, depending on local energy pricing and production methods
Based on the Heating Style
This type of oven does not use a fan to circulate air and instead relies on gas or electric heating elements to produce heat. This type of oven is familiar to most consumers.
Familiar functionality.
Allows for different cooking results depending on the rack placement of the dish
It provides a still environment needed for delicate recipes like cakes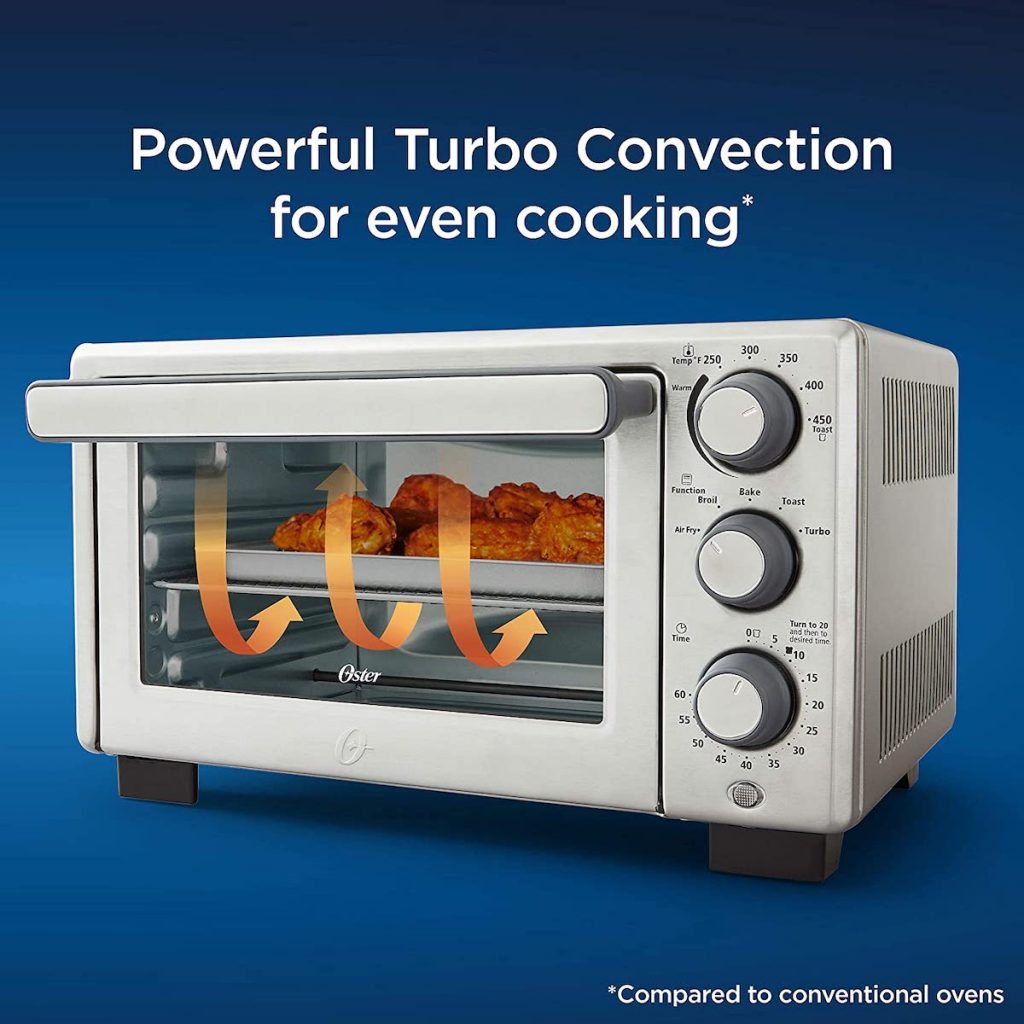 A convection oven utilizes a fan and exhaust system to circulate hot air within the oven, resulting in even temperatures from rack to rack.
Promotes crisping, browning, and roasting
Circulated air flow allows for long baking times without over-drying.
Oven with Cutting-edge Features
Self-cleaning ovens feature a setting that uses high or low heat to loosen spills and baked-on food debris, making after-dinner cleanup easier. Some self-cleaning ovens also offer a steam-clean feature that uses water to soften food particles for easy wiping.
Embrace the future of cooking with smart ovens! These cutting-edge appliances offer a convenient and efficient way to streamline your cooking process. You can monitor and adjust oven settings remotely with voice commands or smartphone control. Say goodbye to constantly checking on your meal and hello to multi-tasking while your dinner is being perfectly cooked. Smart ovens are the ultimate kitchen companion for busy households, helping you save time and effort without compromising taste and quality.
Ovens with air fry capabilities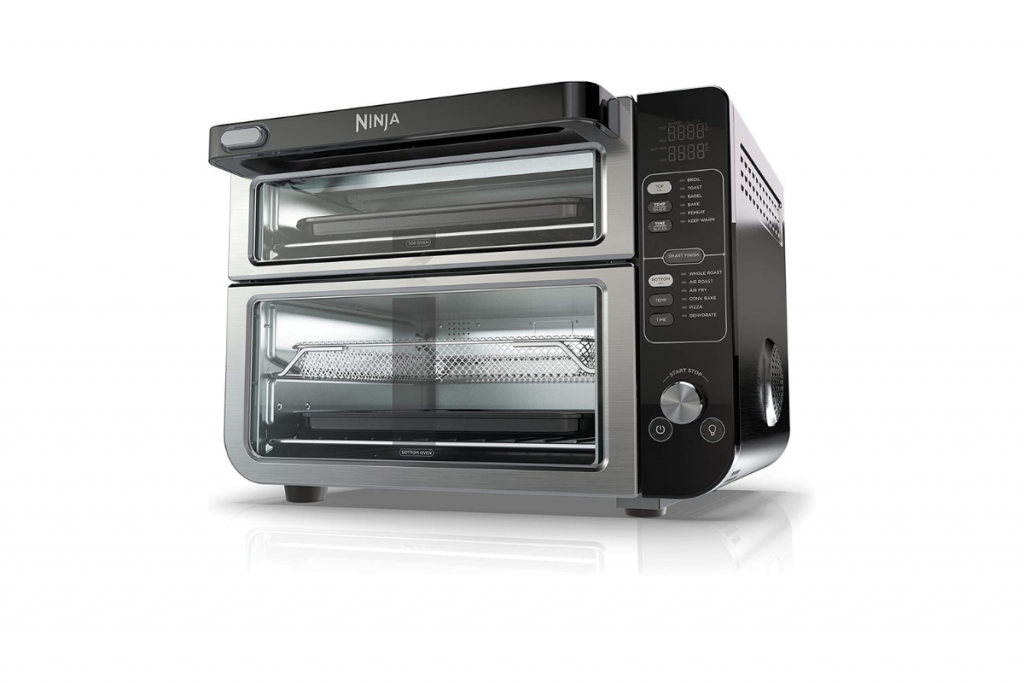 If you're short on counter space or prefer multi-functional appliances, you might want to explore stoves with airfrier capabilities. These innovative options combine a traditional oven's functionalities with an air fryer's benefits. Air frying allows you to achieve crispy results, akin to deep frying, without excessive cooking oil. Ovens with air fry capabilities use hot air circulation to create a fried texture, making them a versatile addition to any kitchen.
How To Properly Maintain and Clean Your Oven
Regular maintenance and cleaning of your oven are crucial to ensure optimal performance and even cooking results. You can extend its lifespan and avoid expensive repairs by taking proper care of your oven. Let's delve into some tips on how to keep your oven in excellent condition, so you can continue relishing delightful meals for years to come!
Clean up spills while cooking and thoroughly clean up every three or four months. Unplug the oven when cleaning and avoid removing the knobs, which can cause an electrical short. 
Use a pot of boiling water to steam away debris, wash the oven racks in the dishwasher, and use a baking soda solution to clean the oven. Remember not to apply it to heating elements and let it sit overnight before wiping it off. Use vinegar to clean leftover areas.
Clean your oven's filters to maintain effectiveness by dipping them in boiling water with baking soda and dish soap.
Maintaining an Electrical Cooktop
For an electrical cooktop, remove the burners and clean them individually with a damp cloth, clean the drip pans in the dishwasher, and soak the remaining food particles in a baking soda solution.
Remove the lids off the burners for a gas cooktop and wash them with dish soap. Use a vinegar-soaked towel to clean the burners, and avoid spraying any cleaning solution onto the burners.
Be Careful with the Glass Window
Avoid impacting the glass window by pushing pans in before closing the door.
Lubricate the Blower Motor: Lubricate the motor with oil at least twice a year to keep internal temperatures constant.
Vacuum the back of the appliance occasionally to avoid dirt and debris blocking airflow and to keep the motor running efficiently.
Troubleshoot for defects in your oven and consult your owner's manual for details.
We hope the insightful tips we have provided in this piece will help you choose the best oven. Whether you fancy the electric oven or want a smart oven with top-class features, there's a choice for your needs and budget. However, once you make your choice, proper maintenance and cleaning are essential to ensure its longevity and optimal performance.
Essential cleaning tips such as wiping up spills while cooking, performing regular cleanups, and avoiding the self-cleaning option can help keep your oven in top shape. Additionally, using methods like steam cleaning with boiling water, washing oven racks in the dishwasher, and using baking soda solution for tough stains can keep your oven clean and well-maintained.