Eating food is essential to the well-being of our bodies. But to some people, the process and thought of planning the meals, sorting ingredients and the clean-up process after that significantly demotivate them from cooking their meals. As such, they resort to the option of take-outs.
Cooking your meals comes with tons of benefits. You save some money while still providing yourself and your family with fresh, wholesome meals and bonding with them. Homemade meals can also help you stay healthy, boost your energy, stabilize your moods and weight while lowering your stress levels and helping you sleep better.
Without a doubt, preparing your meals at home comes with tons of benefits. Do not miss out on these benefits; here are highly effective cooking tips on how to be efficient in the kitchen.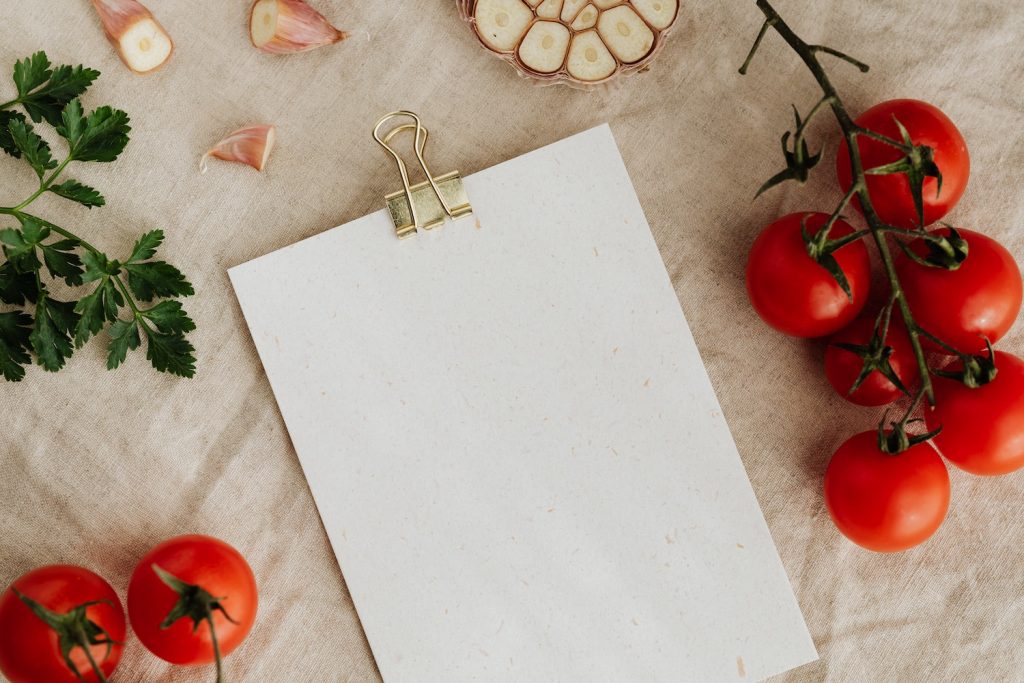 Meal planning is a simple yet effective act of taking time to schedule several meals for the week. Ensure to include any food, drinks, or snack you will be taking. You can have detailed planning on breakfast, lunch, and dinner or keep it general for the day. Irrespective of how you choose to plan, the most vital thing is that you've thought about it.
Noting down what you would like to eat ensures that you have the necessary ingredients beforehand. It also saves you time by reducing trips to the grocery store and time you would spend wandering around. 
In addition, by having a menu, you know how many onions, tomatoes, carrots, etc., you need for the week. Dicing up all these basic ingredients in bulk and freezing them is one of the most effective ways how to spend less time cooking.
Making a menu will also make it easier to try new recipes as you will have the ingredients much earlier.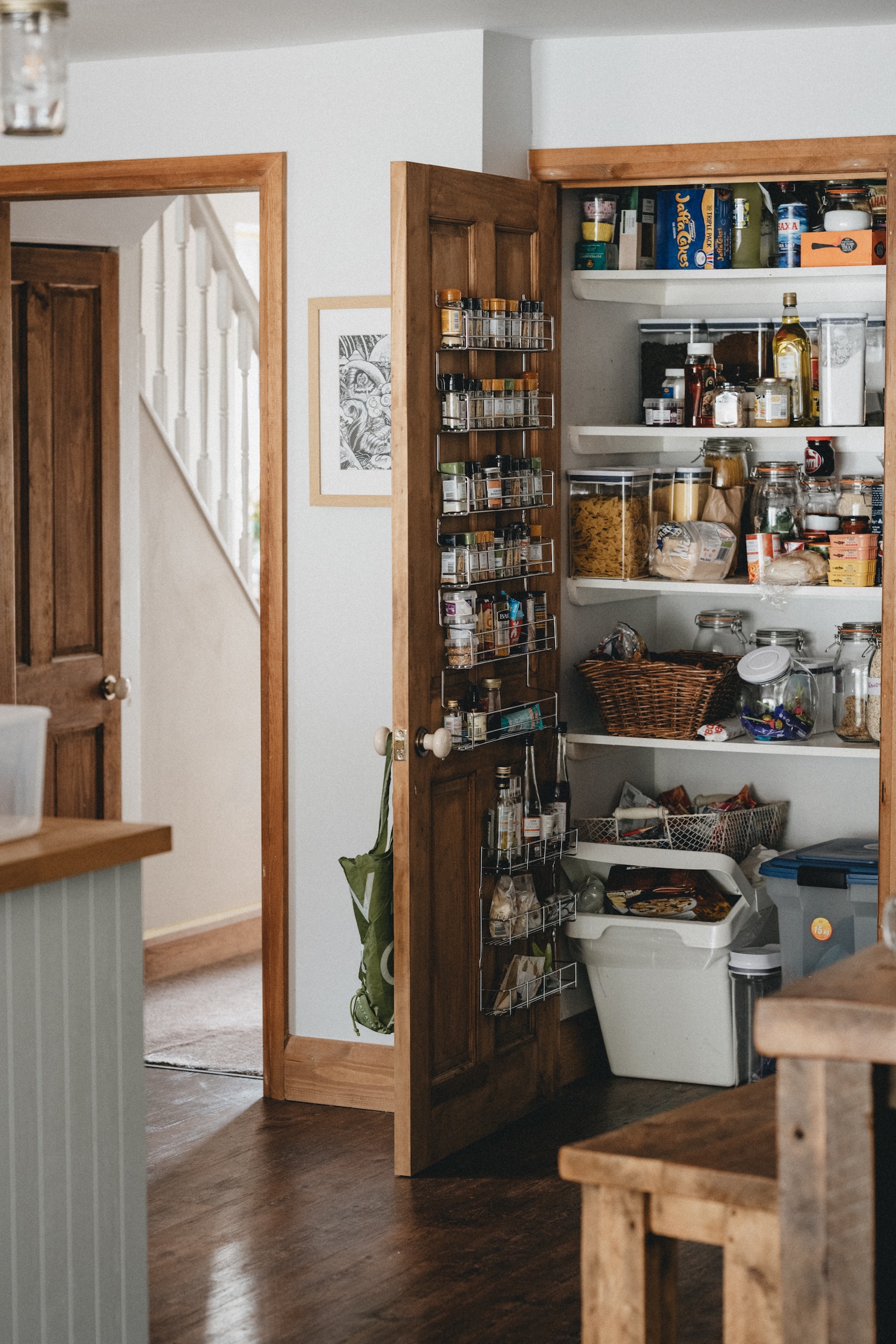 Any high effective cook has a stocked up pantry to help them prepare a quick meal at any time. 
By stocking up your pantry, we mean ensuring that you have basic items. They include onions, garlic, your favourite spices, herbs, sweet potatoes, pasta, noodles, rice, cooking oils, etc. Your choice of the dry foods to stock up will depend on what you often eat.
Having these ingredients makes it easier and faster for you to decide what to cook and prepare a nutritious meal quicker, even when there seems to be no food in the house.
It might take you time to get used to stock up your pantry, but it will become a routine with time. Only stock what you need to avoid wastage.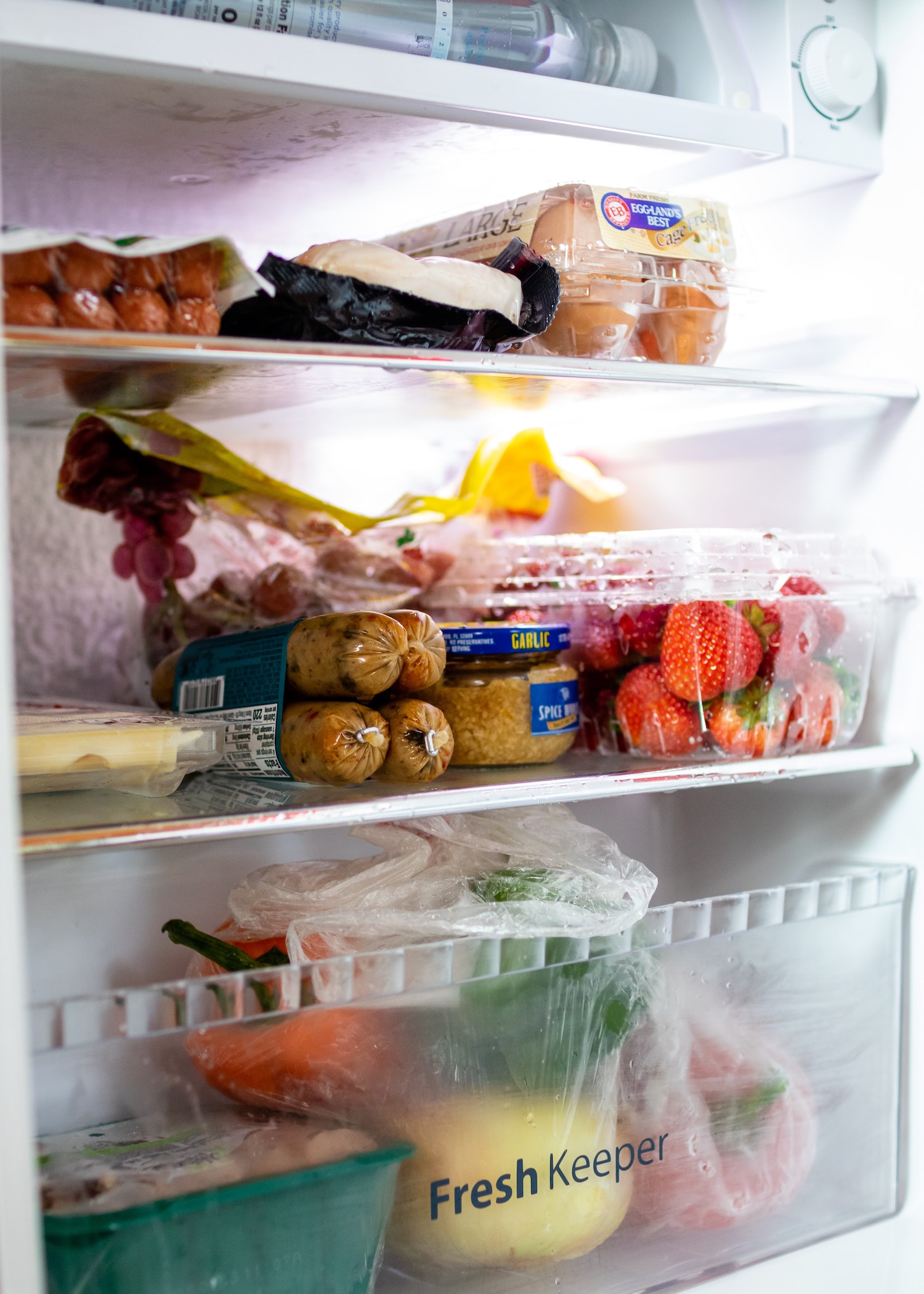 Although it is best that you make a meal plan and buy all the vital ingredients for the week/month in a single visit to the grocery store, this doesn't always happen.
Because of this, it is ideal to have some frozen ingredients that you can defrost and whip up a quick meal. Buy frozen fresh vegetables such as spinach, peas, and broccoli. If you are a fan of seafood, you may stock items such as scallops and mussels.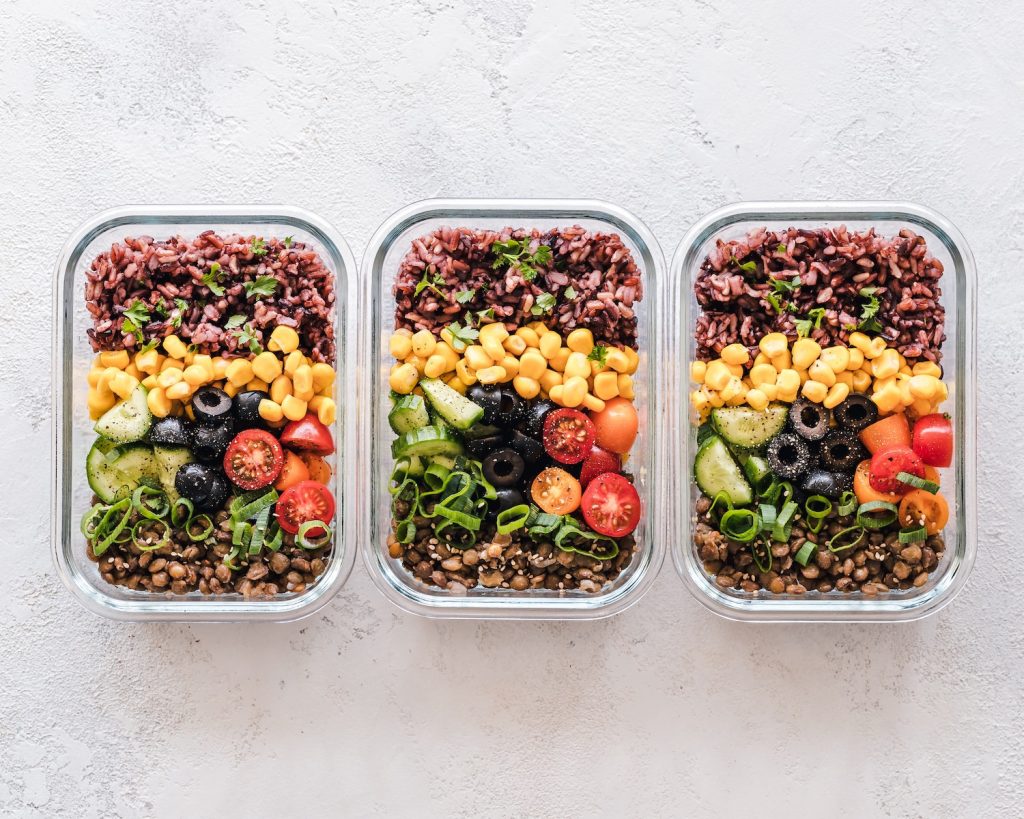 Are you still wondering how to spend less time cooking? Well, this might be just what you need.
Batch cooking means cooking more meal portions than you need for a single meal so that you can store the rest for later. Whenever you are preparing a meal, why not simply prepare extra for eating the next day or freeze?
It is one of the best tips for saving a significant amount of meal prepping and clean-up time.
Buy Freezer-Friendly Storage Bags and Containers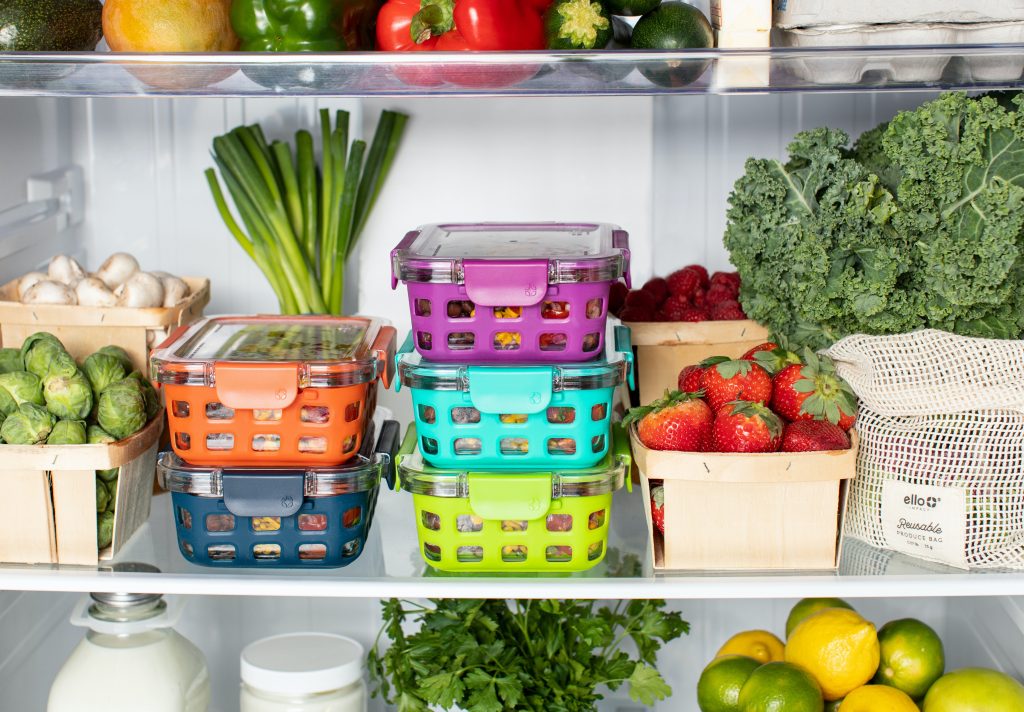 We've seen how batch cooking makes it faster and easier for you to have healthy, nutritious meals at home. You might now be wondering; how will I store the food?
Unless you are eating all the extra food the next day, then you need to think of an effective storage mechanism. Freezer storage bags and containers are easy to find, but not all are effective for use in the freezer. 
The best storage items for batch-cooked food are easy to seal, resistant to tear at extremely low temperatures, and durable. It is best to get the storage items in different sizes to store the meals in the potions you need.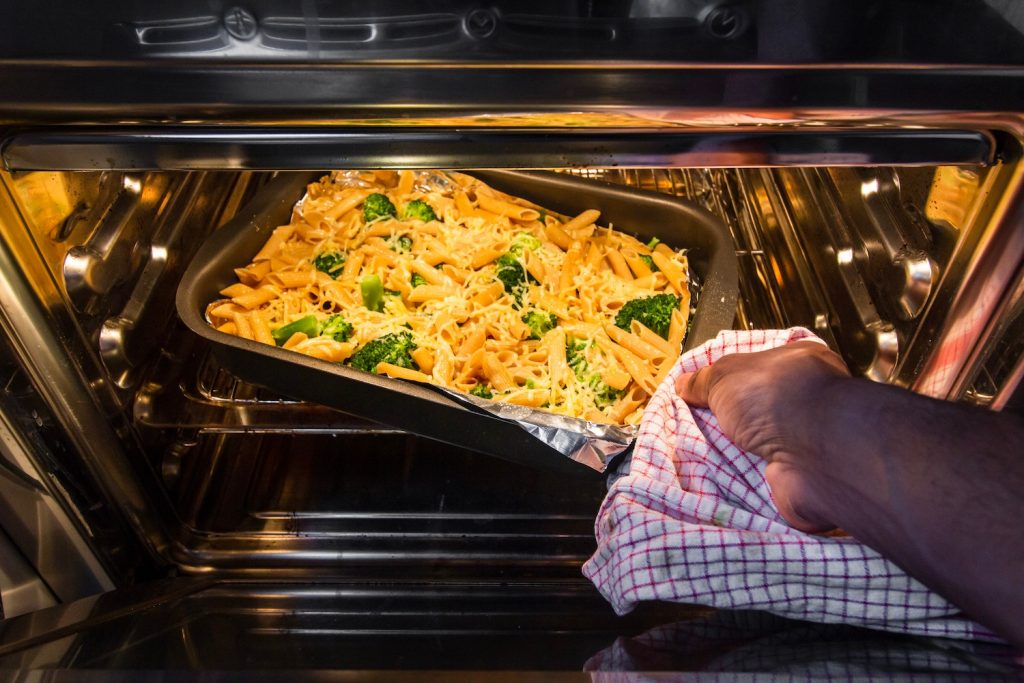 An oven is great for baking cookies and cakes, but even better, it can help you prepare much healthier meals. Roasted vegetables have a different flavor and taste, and they remain a better, healthier option than take-out.
The great thing is that using the oven is a hands-free option! You just need to prep the ingredients and set it up, and with the timer set, you are literally good to go. In addition, with the oven, you can also prepare different meals at ago, e.g. roasting chicken and wedged potatoes together.
Invest in The Right Kitchen Appliances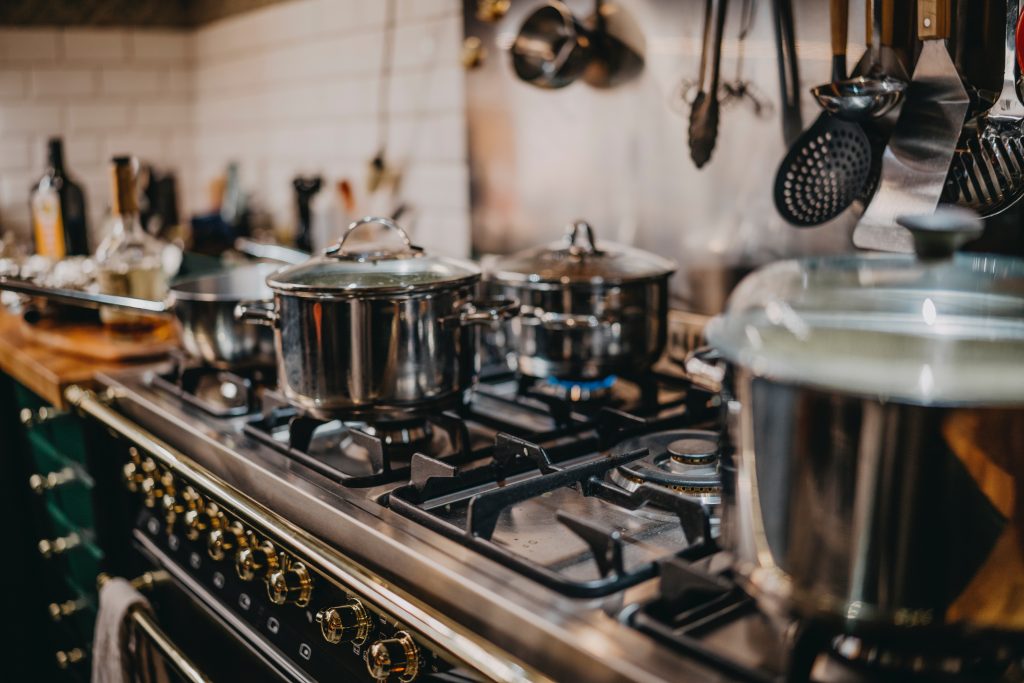 Do you spend a lot of time in the kitchen and you are wondering how to cook faster? You are not alone. Most of the people who do not often cook at home say that the amount of time required is one of the reasons why they shy away from cooking.
Tasks such as chopping onions, dicing carrots or even frying meet can end up being tiresome and time-consuming. Investing in certain kitchen gadgets can take away this trouble. However, not all kitchen gadgets deliver the expected results.
We have compiled for you the best meal preparation tools to make cooking a lot easier and faster.
Best Kitchen Gadgets to Make Cooking Easier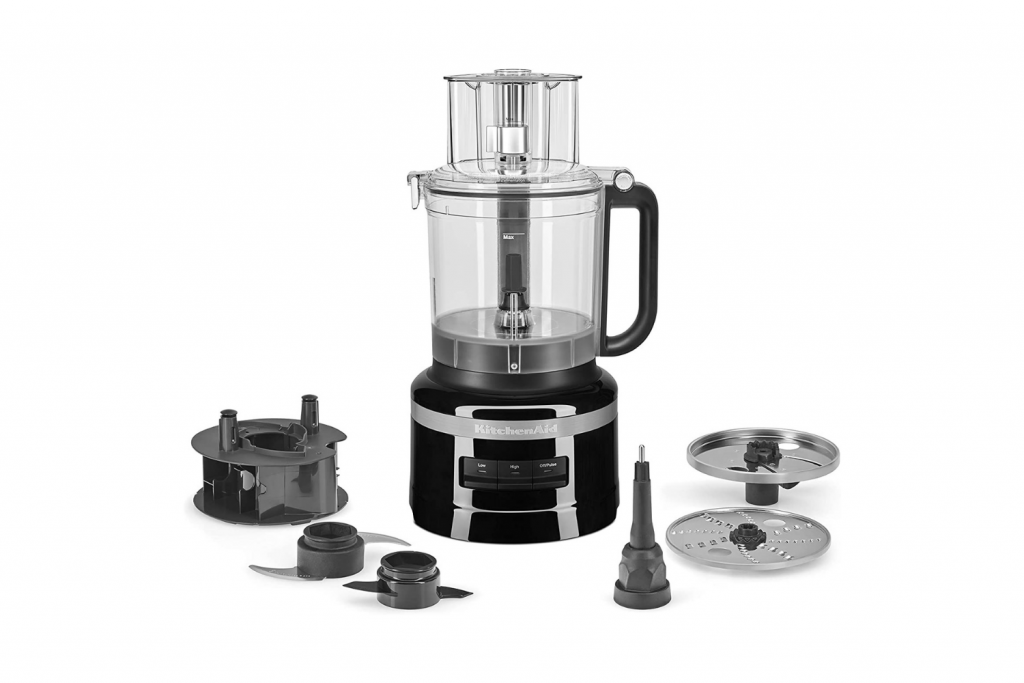 A food processor is one of the kitchen gadgets that will totally transform your prepping meal experience. Instead of spending tons of time chopping, slicing and dicing ingredients, you can purchase this equipment used in preparation and make your cooking much faster.
This multipurpose item can also be used to stir, whisk, grind, grate beat and even knead with little to no effort. All you need to do is ensure that the one you purchase comes with all the necessary accessories to make it as versatile as possible.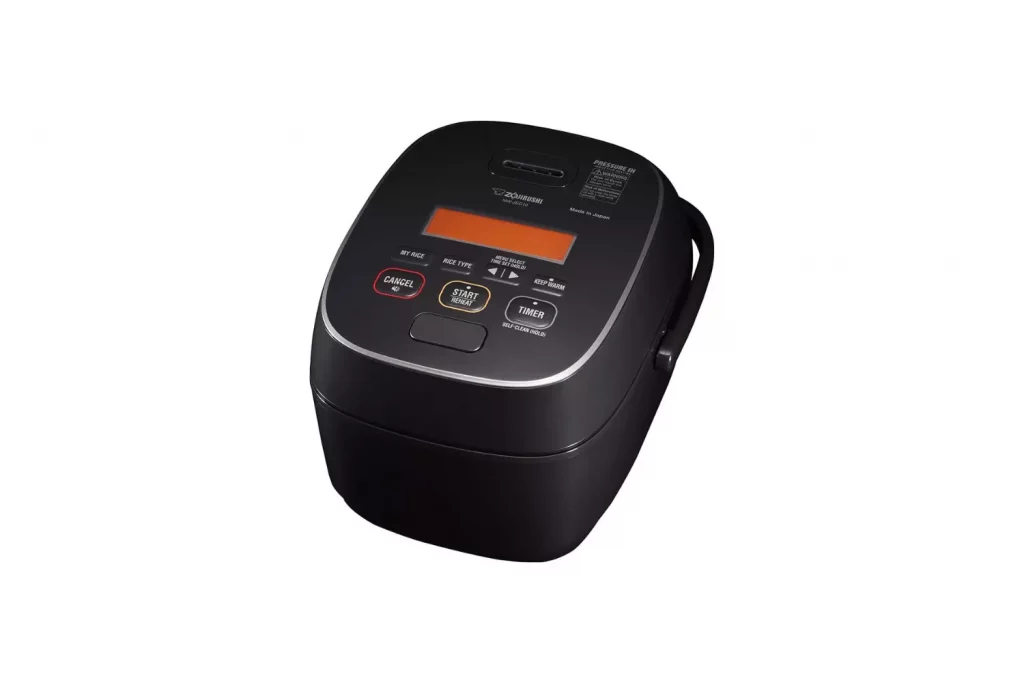 Rice is a staple food in most households. As such rice cooker is one of the best quick cooking gadgets for your money. 
Cooking rice often can be overwhelming and time-consuming as you need to keep monitoring the rice to avoid it getting burned or drying before it is fully cooked.
A rice cooker is your saviour. It comes with exact measurements that are clearly marked on the gadget. As such, you have little to think about. It is also versatile as it can be used to make breakfast oatmeal.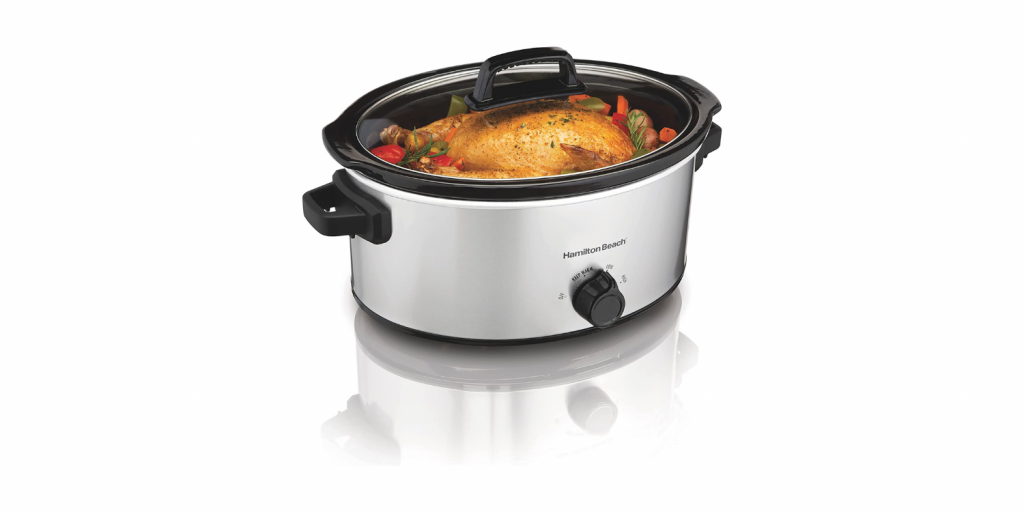 Using a slow cooker, otherwise known as a crockpot, does more than just saving you energy. This appliance saves you time as all you need to do is toss the ingredients in the gadget, add water and allow it to cook for however long you wish. 
If you are a fan of casseroles and pot pies but dislike the process of cooking the chicken, a slower cooker will allow you to enjoy your favourite food with minimal effort. Besides the chicken, a slow cooker can help you prepare broth, soups, tender meat, beans, and the list is endless.
Even more? This cooking tool will make an ideal choice for your family when different members need to eat at different times. By using a crockpot for cooking, your family can get a hot homemade meal at different times of the day. You also don't have to endure the task of cooking several times a day. This definitely makes cooking at home less tedious.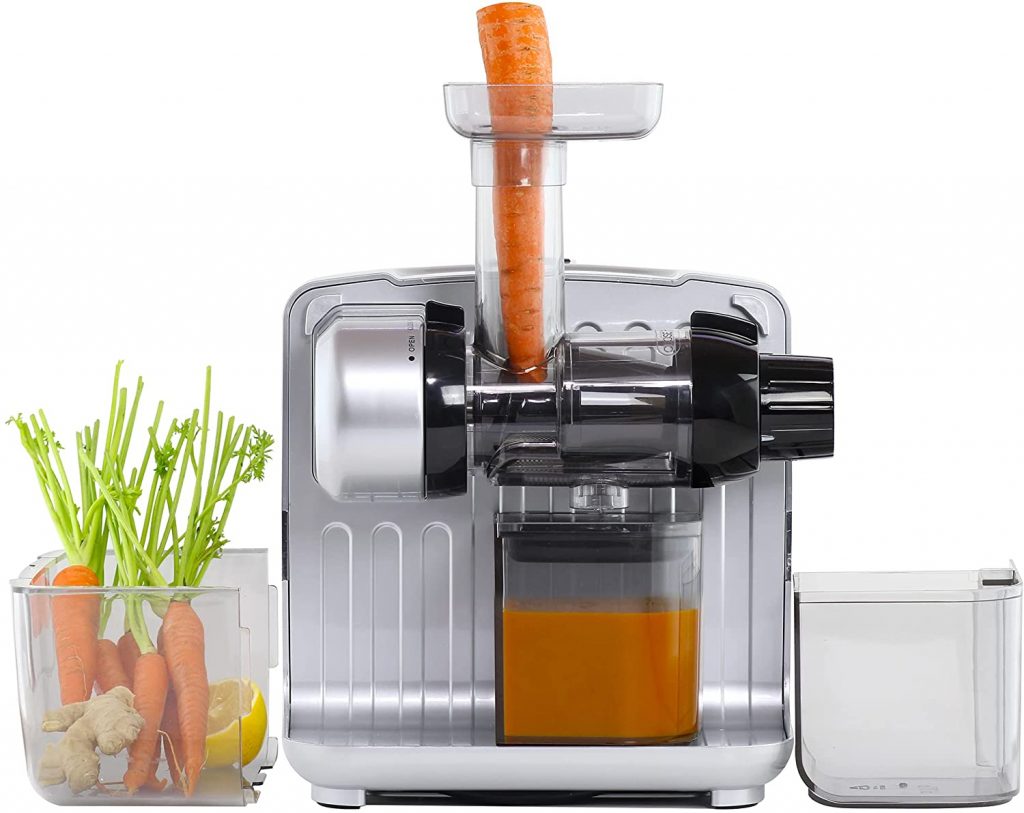 A juicer is one of the most common gadgets in the tools and equipment used for meal preparation industry. If you don't own one, then you've been missing on the efficiency it brings.
The appliance comes in handy when extracting lime, orange and lemon juice. You may also use it for making vegetable smoothies and juices. If using the juicer for fruits, worry not; a juicer extracts the pulp and seeds, thus saving you a lot of time and manual effort.
When buying a juicer, go for a masticating one instead of a centrifugal kind because they are more versatile and quite efficient.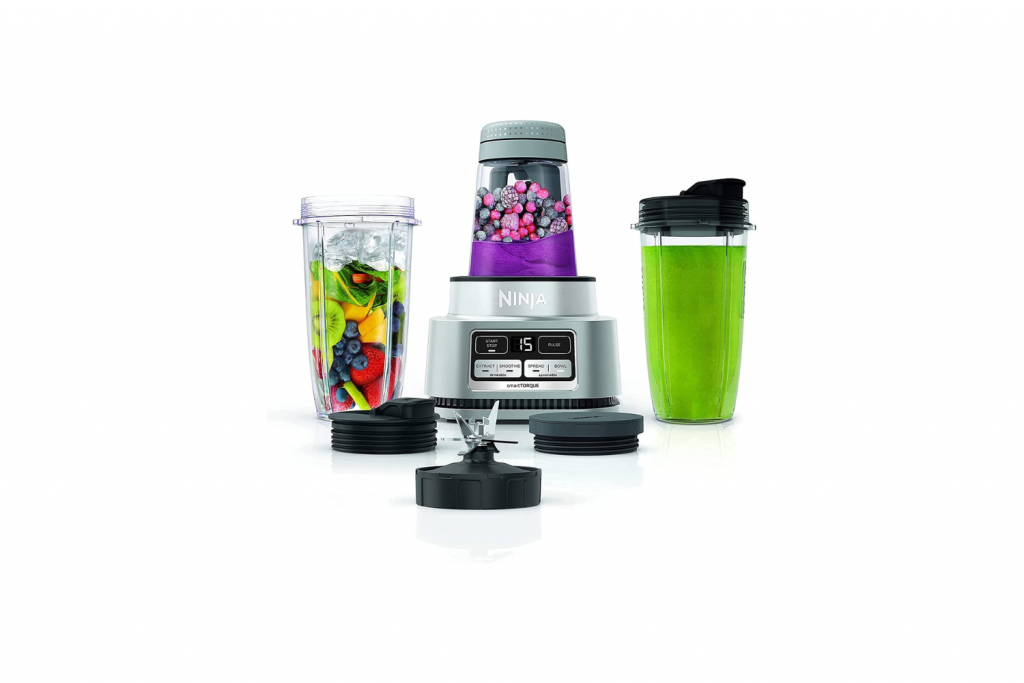 A blender is a good juicing option if your budget does not allow you to buy a juicer. This tool is not only great for smoothies but can also be used in meal preparations by using it to blend tomatoes and even shred broth.
Some blenders come with a grinder that can be used for preparing garlic, shredding ginger, making coconut milk etc. It goes without saying that a blender saves you a lot of manual effort and time.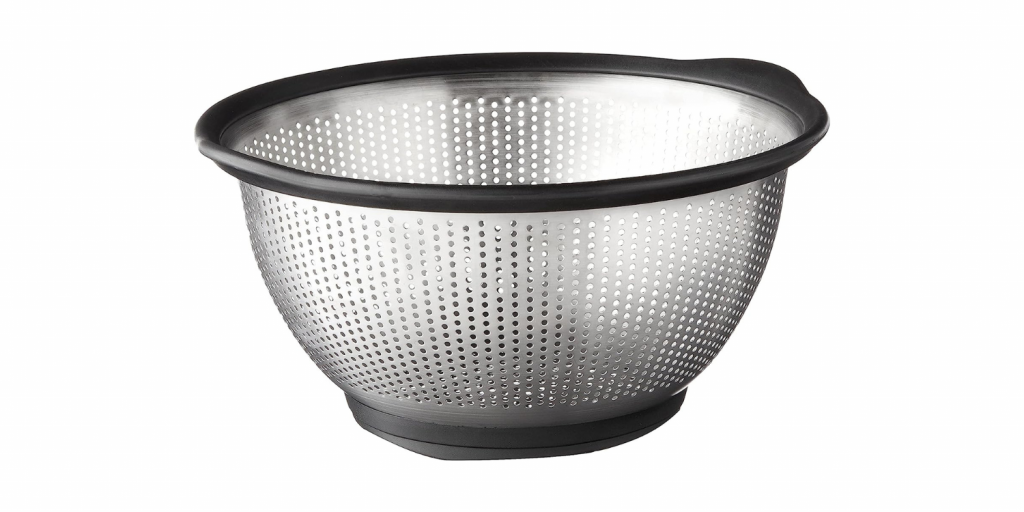 A colander comes in handy when you are draining pasta, wedged potatoes, or even vegetables. It is a more efficient and safer way of draining liquids than trying to do so using directly.
For an even easier time in the kitchen, go for a clip-on colander. Its design allows you to drain with one hand. In most cases, it also seamlessly fits on round pans and pots while effectively letting water out. 
In addition, you don't have to worry about particles falling into the sink. You get an easier time when cleaning the sink.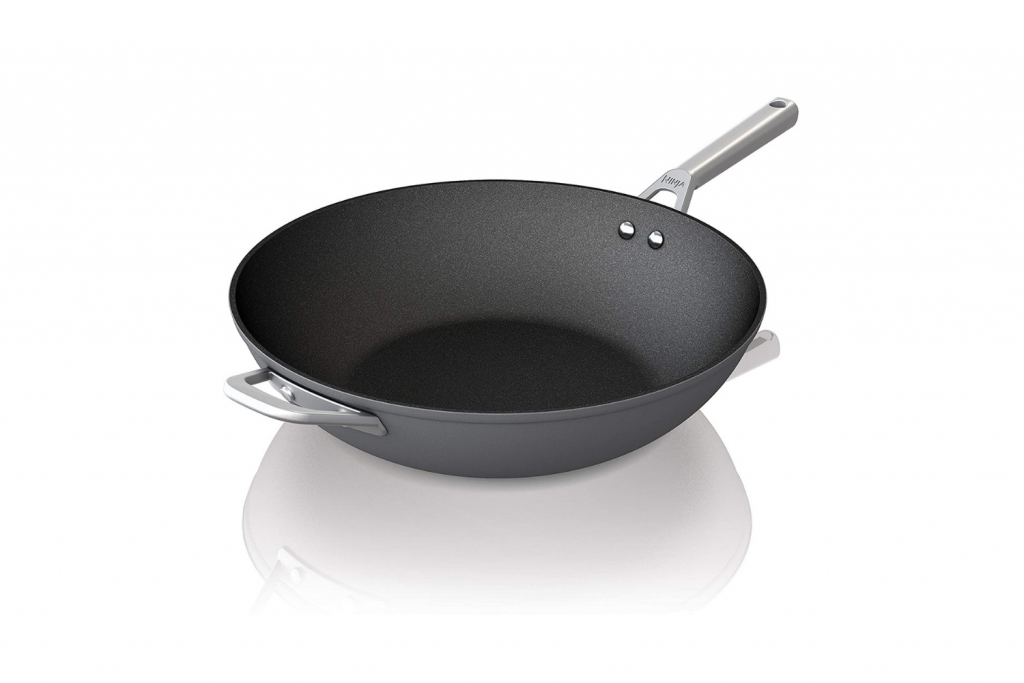 Carbon steel woks have been around for ages, and there's a good reason for this. They are a great time saver and definitely a great addition to your kitchen. With even heat distribution, steel woks are better than pots and pans made of stainless steel.
This tool makes it faster for you to prepare meals and ensures that your meals are evenly cooked. In addition, they save you utility bills. If you buy a large one, you get the chance to batch cook, which is a plus.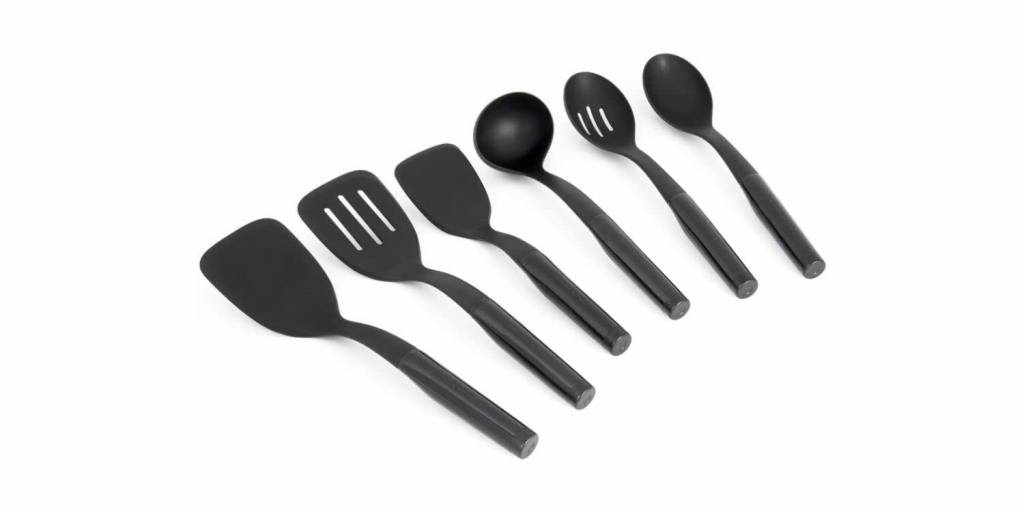 Having a set of differently sized spatulas will save you cash and time spent in the kitchen.
The variety of spatulas means that you will be using just the right size, depending on your needs. For example, a butter spatula would not be as effective for transferring batter into a different tin.
Spatulas are versatile as they can be used for spreading butter, flipping pancakes and eggs, or even when baking. Depending on your preferences, you can choose silicone, rubber or metallic ones.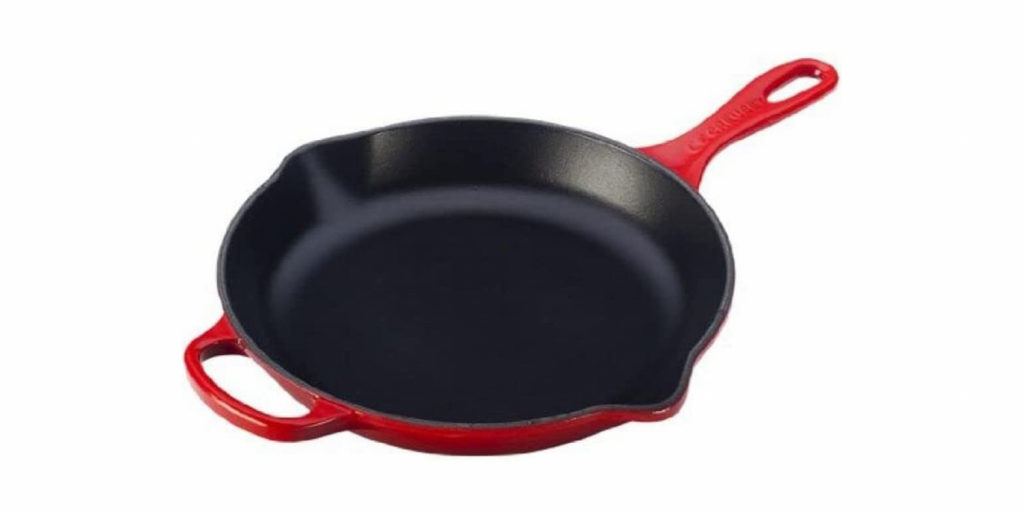 Do you love hosting or treating your family to a nice dinner but dislike having to warm the food several times? A cast-iron skillet is what you need.
It allows you to prepare large meal quantities and is also highly effective in heat retention. You can make many meals with this quick cooking gadget, such as chicken, steak, sausages, pork chops, etc.
Quality Storage Bags and Containers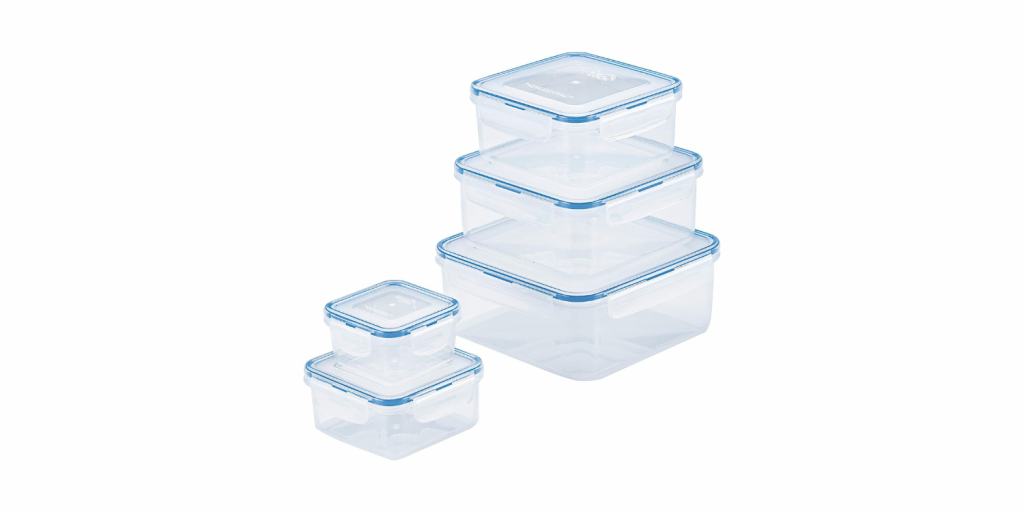 While batch cooking saves you time and effort, it could all go to waste if you do not use effective storage bags and containers. Your best bet is airtight ones.
Airtight storage lets you pack your pre-cooked food or freeze your ingredients without worrying that they might go bad. In addition, you prevent spillage in your fridge or freezer, which could mean that you spend more time cleaning up the mess.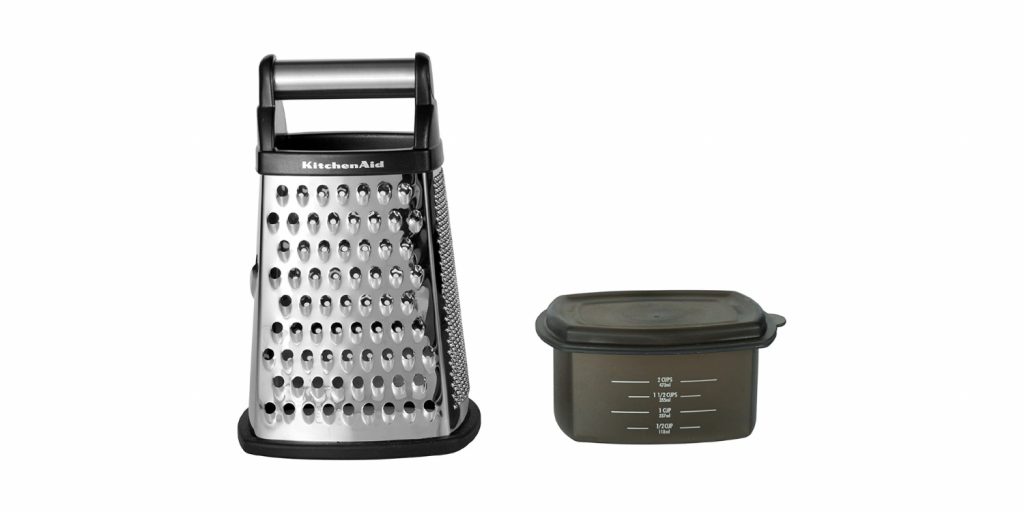 A grater is a must-have item in every kitchen, more so if you want to make the cooking process simpler and easier. Using a grater for cheese, carrots, vegetables, potatoes etc., will require you to use some extra energy, but it is much faster than using a knife.
A 4-sided greater allows you to choose the size and pattern of the ingredients as the grater comes with different patterns on all 4 sides.
Preparing a meal can seem like a tough task. But with the right meal preparation tools, you will reap the immense benefits of a homemade meal.
We trust that the tips on how to cook faster will go a long way in saving you time in the kitchen to spend on other activities. It might take a while to implement all of them, but eventually, you will marvel at how effective they are.
Our list of quick cooking gadgets entails some of the most effective ones you can find. Don't have the money to buy all of them? Worry not, you only need to start, and with time and proper budgeting, you will acquire one after the other.