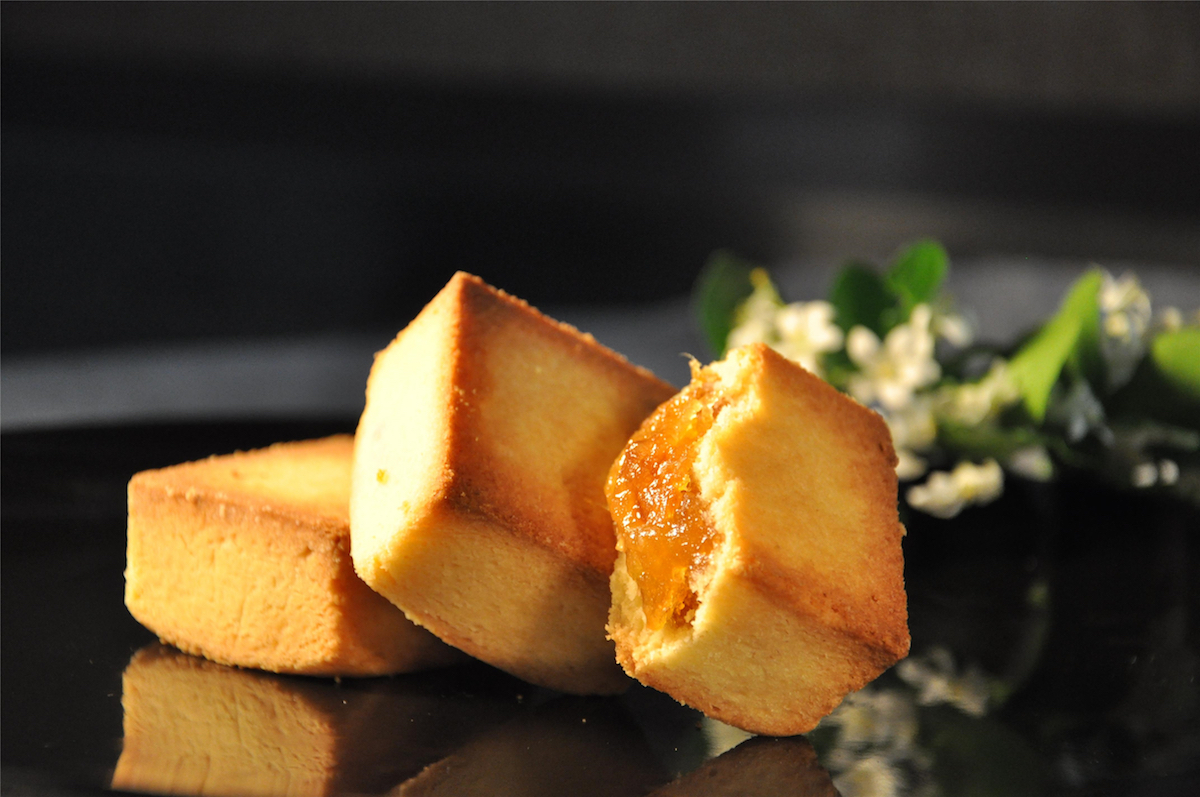 Taiwanese Pineapple Pastry (Pineapple cake)
Pineapple pastry (pineapple cake) is one of Taiwanese traditional and popular snakes. It main contains butter and pineapple slices or jam. Some stores or people may add egg yolks in the filling. It's really special and delicious.
Ingredients
65

g

unsalted butter

20

g

icing sugar

105

g

cake flour

(Low Protein Flour)

8

g

milk powder

32

g

liquid egg yolks

6

g

cheese Powder

300

g

pineapple Paste

(how to make it? See here)
Instructions
Cut the unsalted butter up into small pieces and soften it in a bowl.

Add the icing sugar and mix together. (You can mix it by electric whisk/ egg beater/ blender)

Add Liquid egg yolks, add the cheese powder, add the milk powder, add the cake flour and keep stirring until the mixture become smooth. (Note: DO NOT over mix this dough.)

Divide the pastry dough into 25 g and the pineapple filling into 30 g, roll each portion into small balls.

Take one of pastry dough ball and flatten it.

Put the pineapple filling onto the flattened pastry dough and wrap the pastry dough around it.

Softly mold the dough into a square shape and press the dough with the palm of your hand to fit into the mold.

Put the molds into a preheated oven at 340°F(170°C), bake for 10~12 mins. And flip the molds to bake for 10~12 mins again until they are golden brown, remove.

Finish and enjoy your time.
Tools & equipment you may need