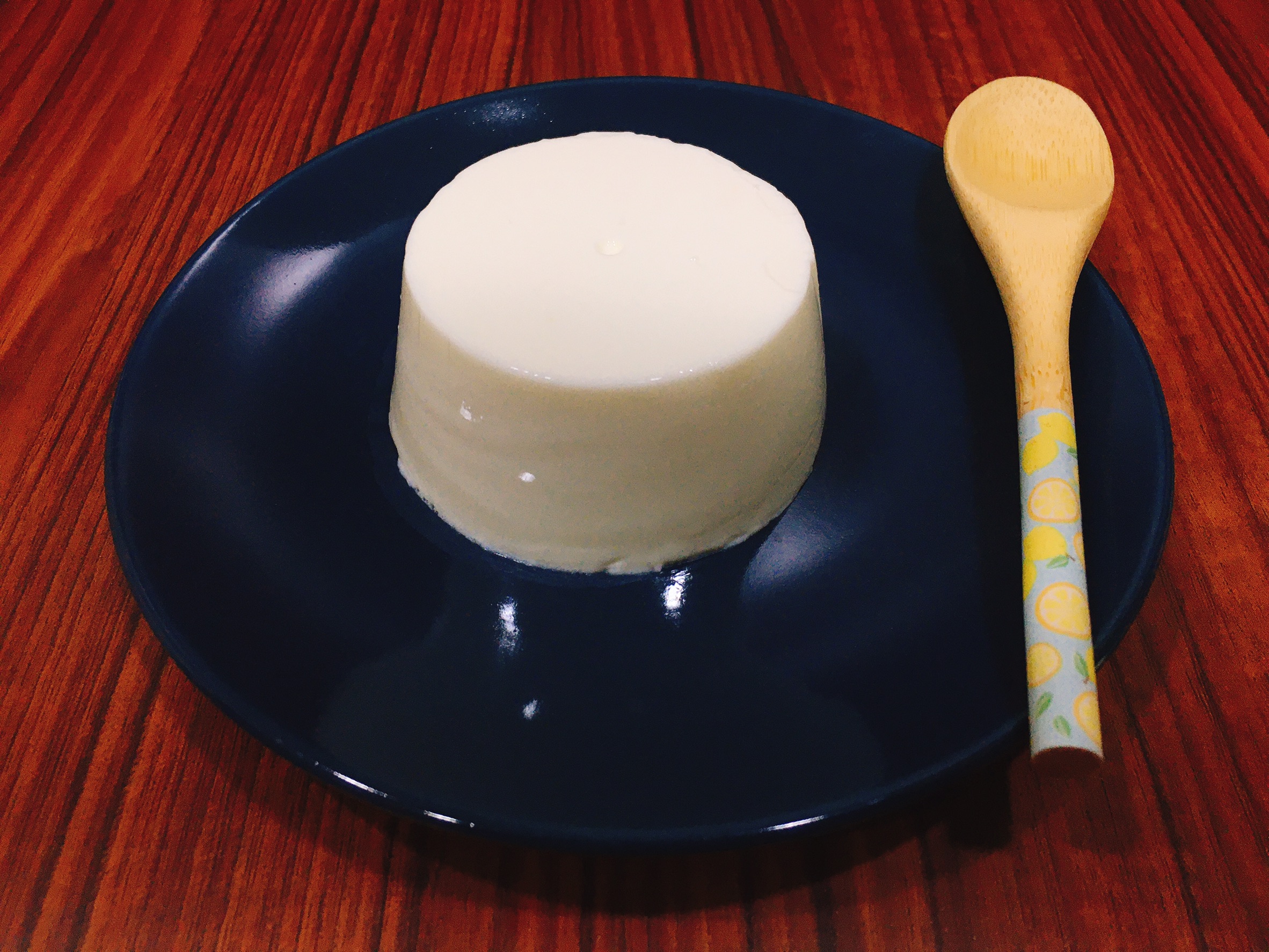 Panna Cotta
Panna cotta is an easy dessert to make. You can add your favorite flavor over the top and serve for parties or after a meal. There are so many flavors you can make. Today, Let's try making this classic Italian dessert with mango sauce and strawberry jam topping.
Ingredients
200

c.c.

milk

200

c.c.

whipping cream

30

g

granulated sugar

3

leaf

gelatin
Instructions
Soak gelatin in cold water for 5~6 minutes to soften.

Add milk, whipping cream, and sugar in a bowl. Heat on small heat and just to a boil until the sugar is fully dissolved. Remove from the heat. (Don't let the mixture boil)

Add the softened gelatin in the milk mixture and whisk until smooth and dissolved.

Pour cream into 5 glasses or cups. (Leave the space for the sauce if you want to add on it)

Refrigerate for 6-8 hours or until fully set.

Serve Panna Cotta. (You can top with mango sauce, strawberry jam, cereal, or anything you like) Finish and enjoy
Notes
This recipe is tender panna cotta. If you like chewy panna cotta, you can add three and a half gelatin.
Tools & equipment you may need